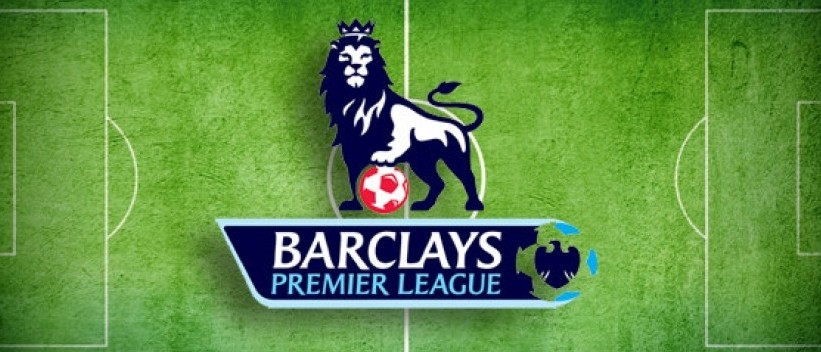 Premier League clubs have reached an agreement to put a limit on the ticket prices for away fans at £30 for the next three campaigns. The football matches' costs have been one of the hottest topics of debate lately, not only in the Premier League, but in various leagues throughout Europe as well.
The Football Supporters Federation has long called for implementing cheaper tickets and called for the ticket prices for away fans to be limited to £20. The director of communications of the Federation – Michael Brunskill – has praised the decision of the Premier League clubs, saying that was a good news for fan groups all over the country. Brunskill also added that it was a sensible decision dictated by the reasonable and well-articulated mass movements.
Shadow Minister for Sport Clive Efford also welcomed the decision, calling it a step in the right direction. He said that the Football Supporters' Federation deserves to be congratulated on their Twenty's Plenty campaign's effectiveness.
When it comes to the Premier League, some Liverpool supporters of the fan group Spirit of Shankly have organised a high-profile protest against their club's home ticket pricing policy for the upcoming season, which turned out to be successful. As a result, the top 20 clubs in the Premier League have reached a unanimous agreement that they should do more in order to help away supporters.
According to an official statement of the Premier League, away fans are considered "essential" for the matches' atmosphere. In addition, the fact that away fans usually have travel costs on top of the ticket price has also been taken into account.
Following the constantly increasing criticism from fan groups who were unhappy with the cost of attending matches, a decision of putting some limits on ticket prices has been made.
The £30 away ticket limit is expected to be officially introduced from the next campaign, and the new measures are to replace the Away Supporters' Initiative. The latter was introduced three years ago and was associated with the clubs having the right to individually implement various measures to their ticket pricing policy. Currently, there are also some clubs who already offer free bus transportation to away matches to their fans.
The football clubs also welcomed the decision, calling it the right thing to do not only for away fans, but also for the Premier League as a whole. Everton and Stoke's chief executives shared how happy they were with the fact that the situation has been handled in the best possible way.
(Visited 240 times, 1 visits today)