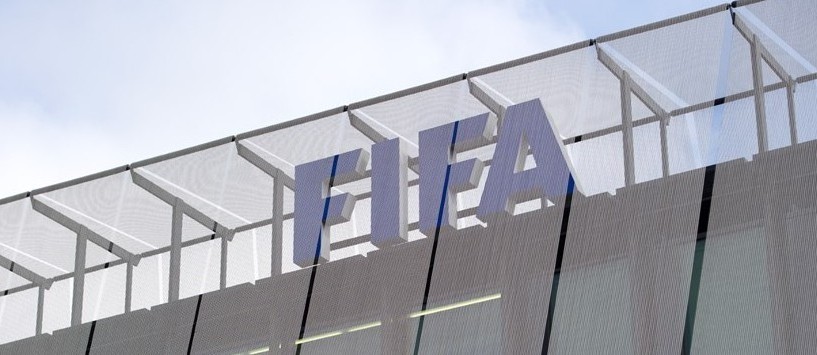 FIFA has announced that Real Madrid and Atletico Madrid have been imposed a suspension to register new players over the next two transfer windows. According to the statement of the organisation's Disciplinary Committee, the two Spanish football clubs have been found guilty in violating "several provisions" related to the rules of "international transfer and first registration" of players who have not turned the age of 18.
The two clubs are not the first ones to suffer a suspension from FIFA. Earlier in January, a transfer ban imposed on Barcelona expired. It lasted over two consecutive transfer windows, too. The ban over the club was suspended by FIFA after an appeal in April 2014, which provided the squad with the chance to buy and register players in the summer of 2014. The punishment became active in the 2015 January transfer window.
There had even been doubts that the two clubs would be punished at all. However, suspended FIFA president Sepp Blatter commented in December 2015 that in case that Barcelona had faced sanctions over a similar issues, then it would be normal for Atletico Madrid and Real Madrid to face similar sanctions as well.
Both the clubs of Atletico Madrid and Real Madrid were found to have breached Article 19 of the organisation's Regulations on the Status and Transfer of Players. The article in question is associated with the minors' protection. The two football clubs were also found guilty in violating Article 5 regarding players' registration and Article 9 related to the requirement for an International Transfer Certificate for every new signing made.
FIFA has also revealed that new signings will be available over the current transfer window, but both Real Madrid and Atletico Madrid are to be banned from adding new players on national and international level to their squads until after the 2016/2017 campaign is over.
The transfer suspension applies to each of the two clubs as a whole, except for "the women's, futsal and beach soccer teams". In addition, both Atletico Madrid and Real Madrid will be able to release players over the next two registration periods. The clubs had also been imposed fines of €822,600 for Atletico Madrid and of €329,000 for Real Madrid.
As revealed by the International Federation of Association Football, a formal verbal warning has been issued to both squads, which are given a period of 90 days in order to establish the situation of all minor players concerned as it should have been.
The decision were notified to all parties concerned today. It decision follows several investigations that have initially been conducted by the Transfer Matching System GmbH of FIFA and then by the organisation's Disciplinary Committee.
(Visited 52 times, 1 visits today)