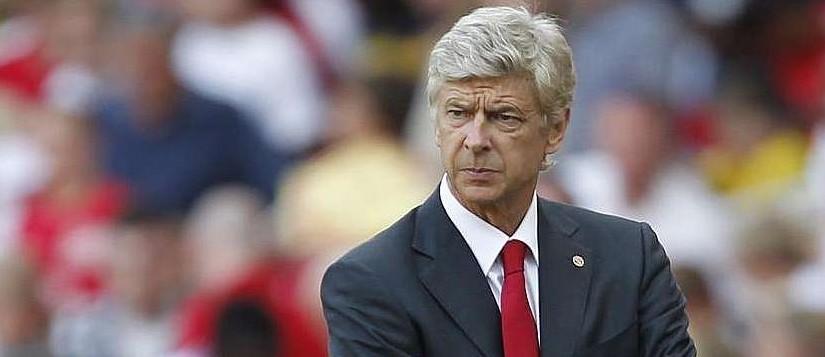 Arsenal succeeded in putting an end to their five-game streak without a victory by defeating Hull City in their FA Cup fifth-round replay. The win secured Arsenal's quarter-final against the team of Watford.
Arsene Wenger's side were given the lead in the match after Hull City failed to open the score. The Gunners' midfielder Aaron Ramsey almost found the back of the net with an own goal, but the 29-year-old Olivier Giroud volleyed in to keep the lead of Arsenal. The final, fourth goal, was scored by Theo Walcott, who cemented the victory for his side with a late shot.
The game was a great opportunity for the French striker Olivier Giroud to prove his qualities, as he found a place in the team's starting eleven along with Theo Walcott. In fact, both of them initially faced some difficulties against Hull City, especially considering that the latter have not yielded for their previous six straight home games.
The hosts at the KC Stadium used a formation with three centre-backs and were actually rarely breached until Meyler made a mistake that allowed Giroud score his first goal since January 13rd. Apart from Giroud's lack of goals, manager Arsene Wenger has also been concerned over the form of Theo Walcott. Still, despite looking like being short of confidence, Walcott assisted Giroud for his second goal before scoring a late double.
On the other hand, pressure over Arsenal's boss Arsene Wenger seems to be still piling up. In spite of the fact that his side managed to get rid of their bad luck, there were still some supporters of the club who pushed the head coach to part ways with the Premier League club.
In addition, the injury troubles for the Gunners increase at a time when Arsenal are still after the Premier League title. Hull City, on the other hand, are trying to get a promotion from the Championship. Arsenal were forced to make a total of six changes and to reshuffle after their centre-back Per Mertesacker got injured early in the game after clashing his head with Nick Powell.
This was the sixth match for the Gunners in a period of 18 days at a time when several key players of the club being sidelined due to injuries. The 30-year-old defender Laurent Koscielny has already been sidelined, while his fellow centre-back Gabriel got injured over the second half of the game and was forced to leave the ground, causing his side some problems at the very heart of their defence.
Gabriel was replaced by the 25-year-old midfielder Aaron Ramsey, who was entered as a substitute, but lasted only 16 minutes on the field before suffering what seemed like a shoulder trauma. The injury crisis at the Premier League club comes at a time when the team may make an attempt to win their third successive FA Cup.
(Visited 131 times, 1 visits today)