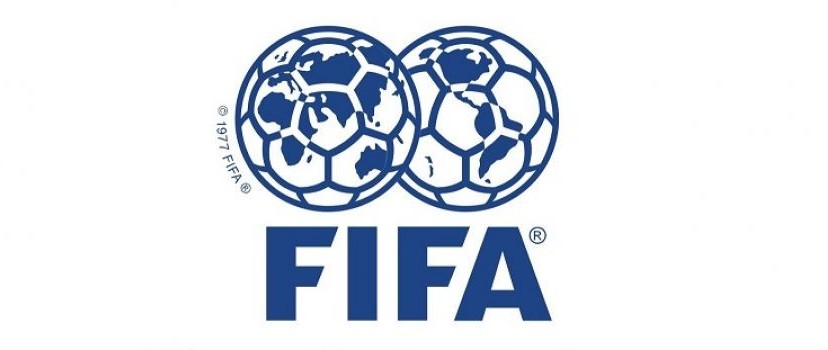 It seems that the newly-elected FIFA president will be limited to a tenure of a total three terms, considering the fact that several reforms are being passed by the world football's governing body as the latter is desperately trying to deal with corruption crisis.
The reforms were announced at the Association's congress in Zurich. Firstly, the current executive committee would be replaced by a new council, featuring a female representative from each confederation. In addition, there has been salaries disclosure at the congress that is currently still taking place in Zurich.
Later today the International Federation of Association Football is expected to come up with a newly-elected president to replace Sepp Blatter at the position. Blatter has been a president of FIFA since 1998 after being re-elected five times to date.
The election process started at 12:00 GMT on Friday, but several rounds of voting could be needed before the winner is known. Currently, there are five candidates for the job.
The acting president of FIFA Issa Hayatou said that all Association members stand united, as they are determined to put things back to normal in FIFA and bring back their focus to football, where it should have been. He also said that restoring trust in the Association and improving its work requires a lot of time and efforts, but this would create a system of stronger governance, as well as diversity.
The reforms reported concern disclosure of salaries, limited terms of FIFA presidents, promotion of women in football, as well as separation of managerial and political functions within the executive committee.
The salaries disclosure is to happen on an annual basis for the president of the Association, its council members, FIFA secretary general, as well as the relevant chairpersons who are independently standing or represent judicial committees. FIFA president, on the other hand, would have a limited tenure of three terms of four years each. The same applies to FIFA council members and audit and compliance committee committees' members.
In addition, the Association plans to promote more women in its body, announcing that a minimum of one female representative is planned to be elected as a council member per confederation. On the other hand, the executive committee will be replaced by the elected FIFA council that would be responsible for setting the overall strategic direction of the organisation. The operational and commercial actions of the strategy would be overseen by the general secretariat.
All reforms mentioned above are needed, as the allegations of corruption within FIFA have spread lately. This led to some leading officials' arrests, as well as to imposing a ban over the organisation's president, not to mention the withdrawal of some major sponsors who turned down their support for the Association.
(Visited 232 times, 1 visits today)