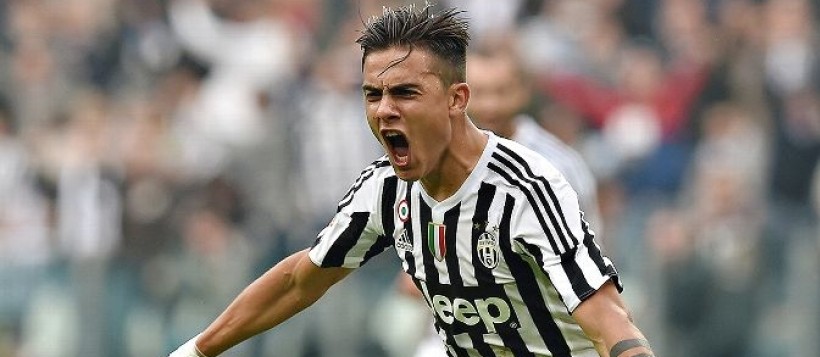 Juventus had every right to be anxious about their Champions League match against Bundesliga champions Bayern Munich on February 23rd. And despite starting the game with fear and allowing their opponents score two goals, The Old Lady did all but yielding without a fight.
The Serie A No.1 team is not used to being put in the corner, so its encounter with Bayern Munich undoubtedly felt uncomfortable for them. Still, Juventus managed to stage their comeback in the competition with a spectacular game. The Italian club succeeded in keeping the hope alive for them after netting two goals in a period of 13 minutes, despite ending the match with a 2-2 draw.
In fact, Juventus started the game quite timidly and encountered some difficulties in winning back possession. They struggled to hold of the ball for longer while making pretty inaccurate passes. The challenges attempted were also not of the quality expected, but The Old Lady demonstrated that they could get a grip of themselves and intensely fought to challenge their opponents trying to press them.
The thing is that Juventus' manager Massimiliano Allegri had hoped that his side had managed to overcome their complexes for being of lower level compared to other football clubs after the squad reached the Champions League final in the 2014/2015 campaign. Despite they defeated Manchester City twice over the group stage, the club's coach did not succeeded in dealing with the purely psychological problems of his side in order to lead them through the toughest matches in the European competitions.
As a matter of fact, it seemed as an early exit of the competition for Juventus, considering the fact that the team did not much to put pressure on German defensive line that has been suffering an injury crisis lately. Then, Paulo Dybala scored and players demonstrated their actual skills.
After Mario Mandzukic delivered the ball to the 22-year-old Dybala, the Argentinian literally brought a new life to The Old Lady after finding the back of the net. It was Dybala who acted as the catalyst Massimiliano Allegri needed to spark the flame of Juventus. After the goal scored by the young striker, the Italian club demonstrated pride and intensity on the field. They pressed higher up the pitch, considerably improved the quality of the challenges they needed in order to maintain their attacking streak.
Ending the game with a draw could not be ideal for Juventus, but at least the Serie A No.1 club proved they are classy enough for being in the Champions League. There still remains some hope for them to continue their journey in the largest competition in Europe.
(Visited 151 times, 1 visits today)