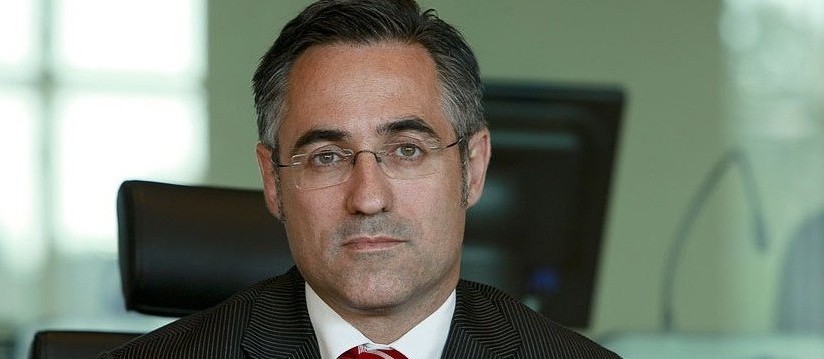 The Catalan Member of the European Parliament Ramon Tremosa has said that the move of Gareth Bale from Tottenham to Real Madrid should be made transparent. The transfer took place in the summer of 2013 and was estimated to €101 million. Tremosa's statement came at a time when there were some suggestions that that deal could have broken the competition rules of the European Commission.
Earlier this week Tremosa, Daniel Dalton and Sander Loones, all of them Members of the European Parliament, made an official written inquiry to the European Commission asking if any taxpayers' money was used for underwriting the record expenditure of Real Madrid several years ago.
The transfer attracted so much attention after some sports media claimed they have some secured information of Gareth Bale's transfer to the Spanish grand. According to rumours, the deal's funding was secured by several large local banks, which have previously received multi-billion financial assistance from the European Union.
Daniel Dalton, who is a UK Conservative Party member of the European Parliament has commented that he had been concerned that the team of Real Madrid had been given an advantage over other clubs in the transfer market thanks to taxpayers money. Tremosa, on the other hand, has shared in an interview that he had not investigated the questioning personally, but would like to see all details of the transfer in question to be made public.
This is not the first time when Catalan Member of the European Parliament has come to the attention of football fans. Several years ago, in 2012, Tremosa made a request to the European Commission to investigate the case of an on-field stamp on the hand of Lionel Messi by Real Madrid's defender Pepe.
Tremosa, who is a member of Convergencia Democratica de Cataluna and a fan of Barcelona football club, denied once again that he would like to cause some problems for Real Madrid. The member of the European Parliament explained that he just wanted to make the transfer dealings of Real Madrid public and get the same focus as the ones of Barcelona.
He shared that he wanted the case investigated with the professional diligence used at the investigation against Barcelona's stars Messi and Neymar. Tremosa also said that he did not considered wrong that the competent tax authorities wanted Barcelona's players to meet their obligations, but it would be right for them to investigate Gareth Bale's transfer to Real Madrid, too.
(Visited 148 times, 1 visits today)