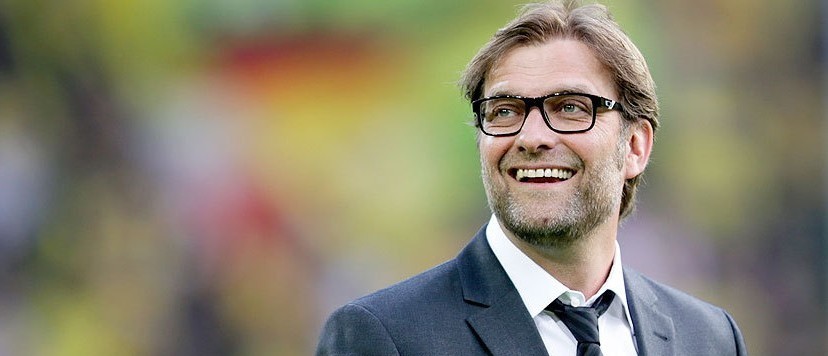 The head coach of Liverpool – Jurgen Klopp – has asked his side's supporters to have trust in his decision not to bring Shakhtar Donetsk's midfielder Alex Teixeira to the Premier League club over the winter transfer window.
Last week, Alex Teixeira announced that his club Shakhtar Donetsk refused Liverpool's €32-million transfer bid. Then, the Ukranian team's executive Sergei Palkin revealed that the player has a €70-million release clause in his contract that needed to be met in order for the forward to leave his current club.
The team of Shakhtar Donetsk turned down two offers of Liverpool in January, after the Premier League club Chief Executive Officer Ian Ayre travelled to their winter training camp in an attempt to prepare a transfer.
At the January transfer window's deadline, manager Jurgen Klopp simply explained that Liverpool decided they were not ready to pay the midfielder's price. The also called for his side's fans to trust the club's decision, because it was the right one for Liverpool up to date considered the situation.
Klopp said he would not provide further details about the unsuccessful transfer of Teixeira. He only added that the club remained realistic of the pros and cons of such a move, especially considering the fact it was the January transfer window. He explained that his side have accepted the fact that they are not able to change the situation "both for now and the future".
Liverpool's head coach revealed that it the problem was not about the money at all, but the club decided they needed to be responsible, because it is not all about buying and selling players. Klopp also shared that according to him, the best option when bringing new players to the team is signing a one-year contract.
He said that regardless of longer contracts, one-year signings are the best, because they provide both the club and the player with the chance to see if either of them is happy with the situation. Klopp also commented on the unsuccessful signing, saying that he was totally fine with the fact that nothing had happened on transfers.
Liverpool currently occupy the seventh position in the Premier League's table. The club's major signing over the January transfer window was the QPR centre-back Steven Cauler, who joined the English club on loan. On the other hand, the 19-year-old midfielder Marko Grujic was loaned back from Liverpool to Red Star Belgrade until the rest of the 2015/2016 campaign.
(Visited 159 times, 1 visits today)