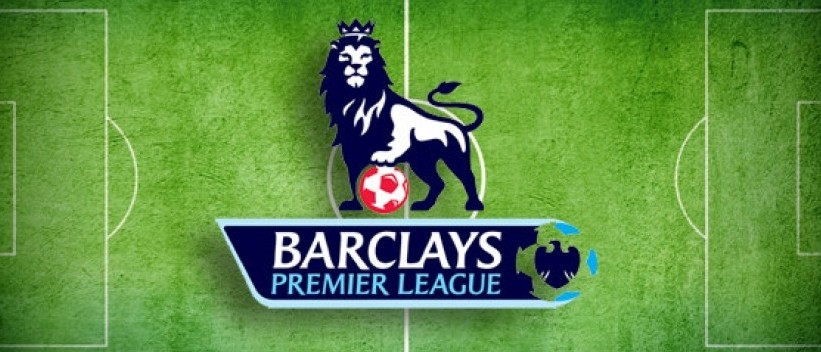 According to a report of the accountancy firm Deloitte, Premier League clubs' transfer expenditures have surpassed £1 billion for the first time. The data shows that total spending of the league's clubs over the 2015/2016 campaign has already managed to reach an enormous amount despite the quiet start of the transfer window's deadline day on Monday.
As estimated by Deloitte, a total of £130 million has been spent so far over the January transfer window. As a result, the total sum for the season is taken over £1 billion for the first time in its entire history.
One of the partners in the Sports Business Group at the accountancy firm – Dan Jones – has commented on the reported expenditures, saying that the clubs of the Premier League had used the January transfer window in order to make significant money investments in talented players. He also confirmed that the total gross spending over the current campaign has already managed to surpass £1 billion, which has never happened in the league's history so far.
In the previous season – 2014/2015 – a record £965 million was spent. However, this campaign's results have already beaten previous ones, with only several hours left for the clubs to sign new players.
According to reports, the twenty clubs in the Premier League have already spent £130 million in the current transfer window. Over the current season's summer transfer window, the Premier League clubs spent £870 million. In comparison, the overall spendings over the previous two campaigns amounted to £760 million and £965 million, respectively. This season's expenditures have also nearly doubled the £545-million spending over the 2011/2012 campaign.
Newcastle have proved themselves as the largest spenders over the January transfer window so far, with a total of almost £29 million spent on new players. The club have filled their ranks with the midfielders Andros Townsend, Henri Saivet and Jonjo Shelvey. They are also expected to make further additions to their ranks before the window closes at 23:00 on Monday, as they have made a £21-million bid for the striker of West Brom Saido Berahino.
In addition, £46 million were spent by Newcastle over the first half of the season. Manchester City, on the other hand, paid more than £150 million in order to sign Fabian Delph, Nicolas Otamendi, Kevin De Bruyne and Raheem Sterling. Manchester United is another big spender over the current campaign, with more than £100 million on new players, while Liverpool invested about £80 million in new additions to their squad.
(Visited 96 times, 1 visits today)