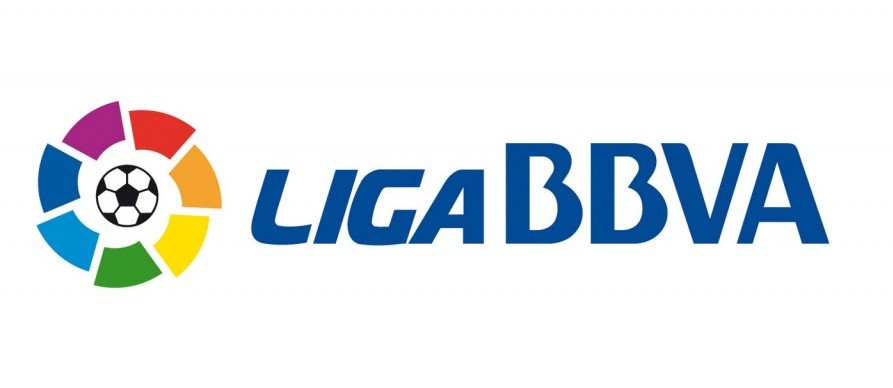 La Liga publicly declared the opening of a new office in Johannesburg. This is the first representation of the Spanish league on the African continent.
La Liga's president Javier Tebas led the Spanish league's delegations to open the office officially. An office in South Africa is a historic step and will extend the Spanish professional football internationally. The office's purpose is to expand the world's position of La Liga's brand to the continent of Africa.
South African institutions, figures of the South African Premier Soccer League, Spanish companies, the Spanish ambassador Juan Sell and other personalities attended to the official opening. Fikile Mbalula, the South African sports minister, congratulated the Spanish League for opening an office there.
Tebas commented that it was a "historic day for La Liga". He said that they were happy to launch an office in South Africa and this was the way in which their loyal and supportive broadcasters and fans could be closer.
This is a strategic move for La Liga and they are planning to be more present in the near future. Projects like LFP World Challenge will be a fact in the continent very soon.
Antonio Barradas is La Liga's country manager in South Africa. For him the opening of the office is a brilliant opportunity for a long partnership and mutual growth. Both nations can experience each others understandings and abilities. Both La Liga and South Africa will benefit. Barradas added that South Africans loved football, especially the Spanish football.
La Liga's main purpose is to raise future leaders and to transfer skills. It will use football as a sport which will achieve these objectives. The Spanish league wants to entrench the spirit of Ubuntu by creating healthy minds and healthy environment through football.
The office will expand the opportunities for young and ambitious people whose passion is football. It will cement a vision of La Liga's impact in South Africa.
Dominic Chimhavi, SAFA Communications Manager, said that SAFA's and La Liga's partnership would strengthen the young population and form a playing identity. It would upgrade the nation's development structures. South Africa would only benefit from such a connection.
Spain claim that they are the best footballing nation in the world. They won the FIFA World Cup in South Africa in 2010. Clubs like Barcelona, Real Madrid and Sevilla are among the greatest teams and won European competitions.
Chimhavi believes that the connection with Spain would open the door for African footballers to play at La Liga. The young footballers of South Africa could learn from the most professional and the best players.
(Visited 147 times, 1 visits today)