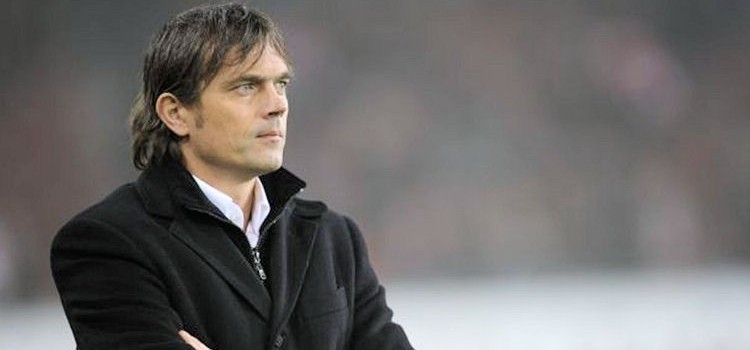 Phillip Cocu, the PSV Eindhoven manager, expressed his hopes that Manchester United fans will not boo Hector Moreno during today's clash between the two teams. Moreno was the reason why the United defender, Luke Shaw, got a severe injury and as a result, he was sidelined. Shaw is currently recovering and he is said to be one of the notable absentees in United's squad.
The last derby between the Red Devils and the Peasants was in September and during the game, Moreno and Shaw were involved in a collision, which caused Shaw's double leg break.
Although Louis van Gaal said that his players are not going to seek revenge for Shaw's injury, it remains to be seen as to whether his prediction will come true.
PSV have repeatedly shown their support for Shaw. Moreno and Cocu visited the injured Man United player when he was at the hospital. Moreno has apologised for the incident, but he was not punished for it. Yet, it remains uncertain whether Shaw's teammates and fans will seek revenge today, although Cocu urged Man United supporters not to boo him.
Cocu expects both fans and players to spare Moreno's tough treatment. PSV's manager also added that the injury was really bad, but he hopes Shaw to be in full fitness soon and ready to play for United.
As far as Moreno's reception is concerned, Cocu said that he had no clue what was going to happen. Although PSV's home win against the Red Devils was overshadowed by the accident, the Peasants are said to go to Old Trafford full of belief.
Luuk De Jong, PSV's striker, commented on today's derby and said that faith and confidence were two main components for a victory. He also admitted that United are a tough opponent but at the end of the day, PSV needed that victory. The striker also added that PSV is playing in the Champions League and therefore, they have to perform really well.
Currently, Man United tops Group B with a total of seven points collected in four matches. The difference between the Red Devils and PSV is just one point. Expectedly, Shaw is not going to take part in today's match but according to the information, PSV fans are going to unveil a "get well soon" banner for the English left-back at Old Trafford.
(Visited 138 times, 1 visits today)