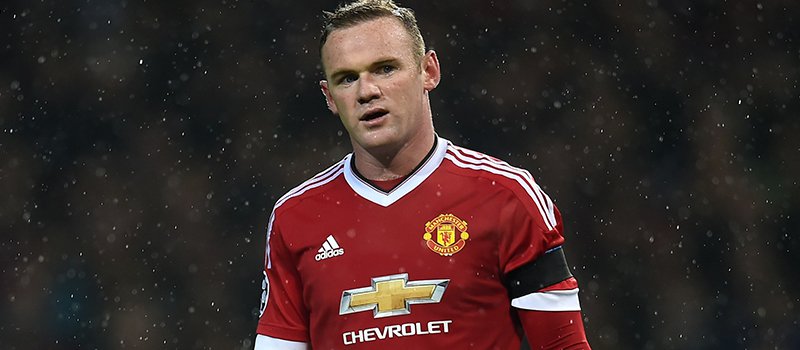 It was announced that Wayne Rooney, the Manchester United star, has been targeted by the Chinese Super League. Rooney's contract with the Red Devils is due to expire in three years, but the Chinese Super League officials have already eyed the Premier League top goalscorer.
What caused CSL's interest in the English footballer was the fact that they are confident Rooney has the necessary set of skills to take the league to new heights.
In point of fact, the Chinese government is determined to make the football profile in the country a prominent one. As a result, they are trying to attract players who have had an excellent performance in the Premier League. They have already signed Tim Cahill, Robinho and Demba Ba.
The Chinese Super League has signed a huge TV deal worth approximately £830million and they are trying to tempt football superstars and hope that other big names would follow suit. The Chinese Super League sold the rights for broadcasting the league until 2020 and now, its top priority is to become competitive to the most prominent clubs on a global scale. According to preliminary reports, the broadcasting standard is to be raised from next year onwards and fans will enjoy as many as 240 matches featuring enhanced broadcasting quality.
What is more, the Chinese government is planning to sign South American players during the summer.
Shanghai SIPG and Guangzhou Evergrande also have foreign bosses. Sven Goran Eriksson is the Shanghai SIPG manager and Luiz Felipe Scolari is Guangzhou Evergrande's coach.
As for Wayne Rooney himself, he has not been in an excellent form lately. He missed the clash between Man United and Watford due to an illness and scored a total of 2 goals in 11 Premier League matches. He has spent 11 years at Old Trafford and although there's plenty of time until his contract expires, he seems willing to make a careful evaluation of all possible alternatives.
Nevertheless, he remains a top target of the Chinese Super League and rumour has it that its representatives have already entered into talks with the English skipper. For the time being, Rooney neither confirmed nor denied the information about an eventual transfer but his advisors are currently considering all available options with the aim of getting the best out of the situation and ensure Rooney's final major contract.
(Visited 78 times, 1 visits today)