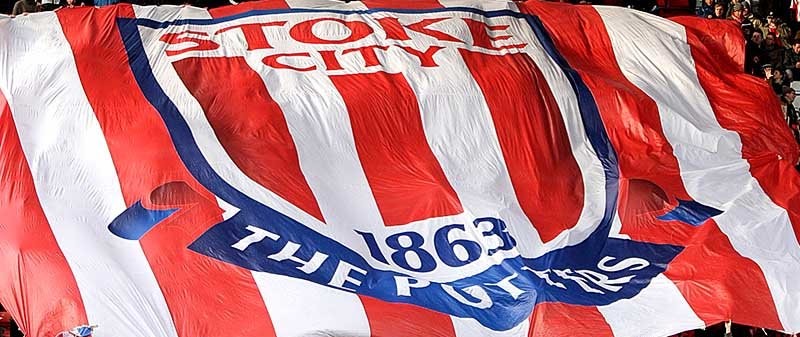 Peter Coates, Stoke City chairman, has provided details about the future development of the club and revealed what his immediate priorities are.
First of all, Coates shared that The Potters are looking for a defensive midfielder who is as skilful as Glenn Whelan and they are willing to sign a deal during the transfer window in January.
Mr. Coates went on to say that from January 1st onwards, Mark Hughes, the current manager of the team, has the freedom to use the available resources as he wishes. Once the next transfer window is opened, a defensive midfielder might join The Potters. Although they prefer to buy British, they claim to be open to suggestions and if an opportunity to recruit a foreign player arises, it should not be missed.
Yet, he reassured that The Potters cannot complain about a lack of players but confirmed that some extra cover in certain positions would have been helpful. Once again, he drew Glenn Whelan as an example and added that if Whelan was not a part of the team, things would be extremely difficult as they have not managed to find another player like him.
Coates did not miss to mention Charlie Adam's performance and said he was doing well, especially in the game against Chelsea. However, he was an attacking player, so regardless of the dedication and discipline shown during the game, it was not his natural home.
Although the Potters have already made plans about their actions during the next transfer window, Coates hurried up to say that there was not a 100% guarantee that a new player would join Stoke City. The chairman also said that finding the right player, capable of helping them improve the squad was quite a challenging mission but they were determined to find one. Mr. Coates was quoted as saying "Whether anything comes along that is attractive to both the club and the player, we shall have to see."
Back in the summer, Stoke City targeted Mile Jedinak who is the current defensive midfielder of Crystal Palace. However, hold-ups in his contract with Crystal made him stay at Selhurst Park.
By the time when Tony Pulis was in charge of Stoke City, Jedniak emerged as a prominent player under Pulis' guidance, which leads to the conclusion that if the Aussie becomes available, Pulis might express interest in making him a part of West Bromwich Albion.
(Visited 42 times, 1 visits today)