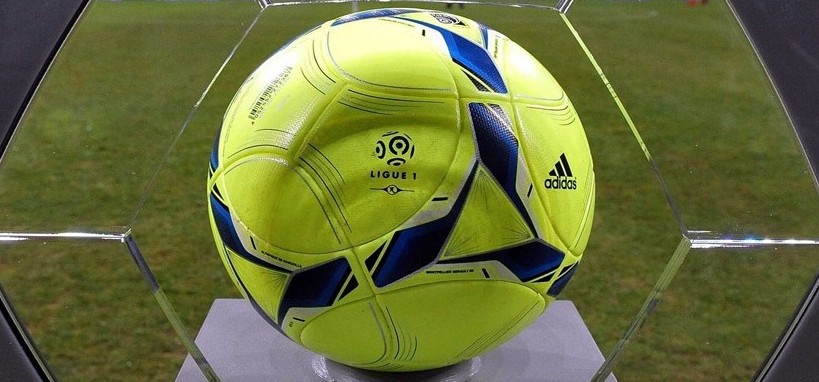 Thierry Braillard, who occupies the position of France's secretary of state for sport, has announced that the Ligue 1 and Ligue 2 fixtures that were to take place this weekend are to be played as scheduled. The news comes at a moment when there had been many speculations due to security concerns and calls for postponing the fixes after the Paris terrorists attacks.
Braillard shared for media: "We have to continue living our lives. Everyone is going to have to get into the flame of mind that life goes on. I think that right now we need reassurance."
Patrick Kanner, who is the French sports minister, has also confirmed that the games of the country's Ligue 1 and Ligue 2 will not be put off. However, Kanner explained that away fans will not be allowed to enter because of safety concerns. Refusing entry to such fans may not eliminate all the threats, but the Ligue de Football Professionnel takes it as a normal measure in response to the Friday events.
The information was also confirmed by the UNFP that tweeted an announcement related to the first matches of the French Ligue 1 and Ligue 2.
In the aftermath of Friday's attacks, which resulted in the deaths of at least 129 people, media reports had speculated that the matches that were scheduled for the weekend could be called off. However, the Ligue de Football Professionnel decided otherwise. The latter's president, Frédéric Thiriez an the director-general, Jean-Pierre Hugues have even taken part in a special meeting with the anti-hooligan body of the country – DLNH – in order to make sure that the highest security measures will be taken so that the weekend's matches will be as safe as possible.
The president of LFP Thiriez is expected to attend the France vs England friendly that is to take place at Wembley Stadium on Tuesday night.
The beginning of the Ligue 1 matches will be set with the opening fixture between Nice and Lyon on Friday night. The first match of the Ligue leaders Paris Saint-Germain, who are to expected to travel to Lorient, is on Saturday.
The attacking midfielder of Paris Saint-Germain Javier Pastore has shared that he lost two of his friends in the Friday atrocities in Paris. Pastore was on international duty at the time when the attacks took place in the French capital. He now returns to his team, saying "I work there and I have a responsibility".
(Visited 50 times, 1 visits today)