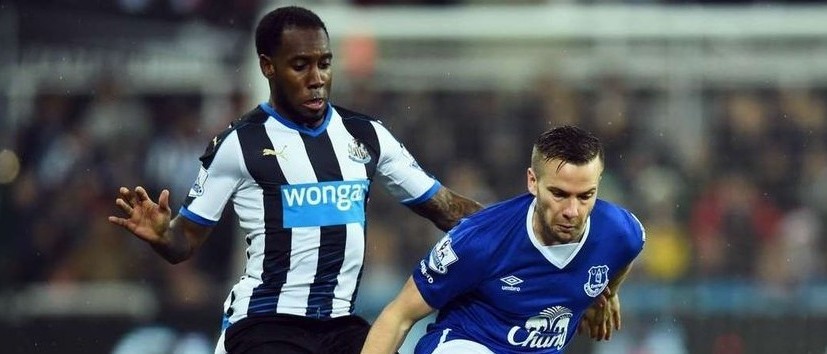 The difficulties faced by Newcastle United in their Premier League games over the current campaign threaten to end up in a pretty unfortunate way for the English No.18 club.
The last time when Newcastle felt how relegation felt like, was in 2009. At that time, they were relegated due to political backdrop that resulted in a rapid managerial change for some time. Four managers took over the squad in a period of nine months.
So, Newcastle United went down on the final match of the campaign although some of the brightest stars of the Premier League such as Michael Owen, Steve Harper, Mark Viduka and Damien Duff have been in the squad. The Magpies were supposed to be in a far better form with a head coach whose position as a manager has not been endangered. The squad have also been supported with transfer funds in Steve McClaren.
Unfortunately, the team have not been able to maintain a certain level of consistency in their form. Up to date they have only 21 points on their record and 14 games to go, so it would probably be a great struggle for them to survive and stay above the relegation zone line.
The 3-0 defeat Newcastle suffered from Everton was a disappointment for both the squad and their supporters. The truth is that any type of victory would have been beneficial for the team in order to help them climb out from the relegation zone. However, Everton made their best in order to win the fight, since they have failed to win in the last five home games.
In fact, Everton was far from its best form, so it struggled to endanger the opponents' gate. Newcastle, however, failed to manage even a single shot until early in the second half of the match. Unfortunately, by that time, Everton's Aaron Lennon had managed to open the score.
The worse part was that Newcastle did not demonstrate any signs of getting focused on the game, so the match have been done before even the hour mark. With the three goals of Everton that were netted in six minutes, the final result of the game was clear long before the end of the second half. Newcastle also made it easier for its opponent, since it conceded two needless penalties.
Currently, Newcastle United is 18th in the Premier League table. Its next match is against West Bromwich Albion F.C. and is scheduled for February 6th. However, another loss would put the club very close to the relegation zone line, but with 14 games left they would still be given the chance to get out of danger.
(Visited 97 times, 1 visits today)