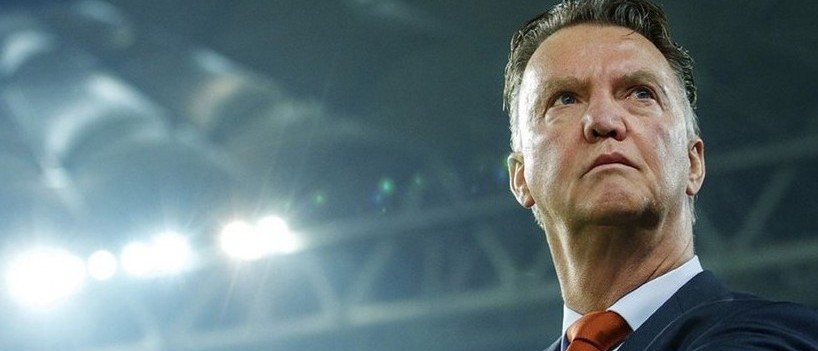 The 34-year-old defender of Sunderland A.F.C. John O'Shea has commented on the latest performances of his former side Manchester United, saying that they have underperformed over the current campaign so far. O'Shea has said that The Red Devils have been unsuccessful in keeping up to their regular high standards in 2015/2016 season.
The player, who was part of Sunderland's squad in their Saturday's clash with Manchester United, helped his side make it to the amazing 2-1 victory over manager Van Gaal's men, leading The Red Devils to their seventh loss in the Premier League.
Sunderland have been given the lead thanks to their new addition Wahbi Khazri. Then, Manchester United's forward Anthony Martial managed to level the score to 1-1 right before the break. Unfortunately for coach Van Gaal's side, the team of manager Sam Allardyce were granted with the maximum points of the game after an on goal of David De Gea occurred only eight minutes from time.
Former member of The Red Devil's ranks, defender O'Shea commented on his ex side's performance, saying that it had been difficult for them to deal with Sunderland due to the injury crisis and the season they had been having to date.
Moreover, John O'Shea added that the fact that Manchester United do not have as many players as they did in the past, but still described them as "a good team." Unfortunately, the defender called his ex side not as challenging as they were supposed to be in order to climb the Premier League table.
O'Shea, who has been part of The Red Devils in the period from 1999 to 2011, also expressed his astonishment with the current performances of his former club that have been struggling for form lately. The defender has shared that the current situation was shocking provided the strong squad core and the club's financial state. According to O'Shea, the difficulties that have been on the team's agenda lately, are everything but normal, considering the budgets and the squad themselves.
The ex player of Manchester United has also said that adjustment is what needs to be done in order for the club to improve their performances. The injuries among some players have turned out as a serious problem, as The Red Devils have lost some pretty important members of their squad. O'Shea also said that the quality in the Premier League is constantly increasing, which puts more pressure on English football clubs.
The ex Manchester United defender also said that people should have given the credits to Sunderland after the club's Saturday game. The team, which currently occupies the 19th position in the Premier League table, could have the chance to climb out of the relegation zone after its game against West Ham United on February 27th.
(Visited 110 times, 1 visits today)