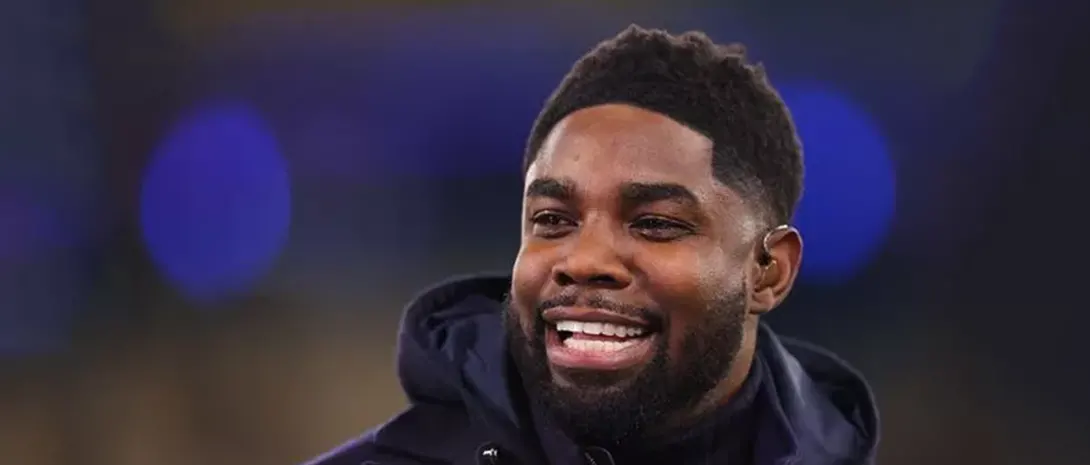 Key Takeaways:
Micah Richards, a former England star, has suggested that Gareth Southgate step down as England's manager after Euro 2024.
Richards' concerns stem from recent criticism of Southgate's tactical approach, particularly after a lackluster draw with Ukraine.
He believes that England needs a manager who can take more risks and maximize the potential of its talented squad.
Reevaluating England's Managerial Leadership
Gareth Southgate, the long-serving England manager, is facing renewed scrutiny over his tactical choices following a lackluster draw with Ukraine. Former England star Micah Richards has added his voice to the chorus of critics, suggesting that it might be time for Southgate to step down from his role after Euro 2024.
Southgate has been at the helm of the English national team since 2016 and is closing in on qualification for the 2024 European Championships. However, Saturday's uninspiring performance against Ukraine has sparked concerns about Southgate's cautious tactical approach.
🚨 International Break Episode 🚨

🏴󠁧󠁢󠁥󠁮󠁧󠁿 Should The England Manager Be English?
🥊 Scotland vs England Friendly
👀 Southgate's Successor?
🤔 Henderson & Maguire Still Starting

Full Episode With @GaryLineker, @AlanShearer & @MicahRichards 👉 https://t.co/hMQpAsE5hD

— The Rest Is Football (@RestIsFootball) September 11, 2023
Richards argues that it's now essential to start considering potential candidates to replace Southgate after next summer's tournament. Moreover, he emphasizes the need for a more daring managerial style that can unlock the full potential of England's squad, brimming with superstar talent.
The former England international shared his thoughts on "The Rest Is Football" podcast, stating,
"We've gone past being safe."
Richards believes that England, with its talented players at their peak, requires a manager who can elevate the team to the next level.
While acknowledging Southgate's contributions, Richards believes that it's time to explore new possibilities. He cites the example of Italy, the Euro 2020 champions, who adopted an attacking style of play. Richards underlines the importance of playing players in their natural positions and having the ability to make game-changing substitutions.
Gareth Southgate says he has twice talked Kyle Walker out of England retirement 🏴󠁧󠁢󠁥󠁮󠁧󠁿pic.twitter.com/JgS6YAoBnN

— Sky Sports Premier League (@SkySportsPL) September 11, 2023
Richards clarified,
"I'm not saying that we have to play this attacking football, because we've not got the centre-halves to do that. But we can start playing people in their right positions."
England is scheduled to face Scotland in a friendly on Tuesday night, and Southgate is expected to make changes to his lineup compared to the Ukraine match. Richards, however, cautioned the manager to ensure players are deployed in their optimal roles.
(Visited 12 times, 1 visits today)