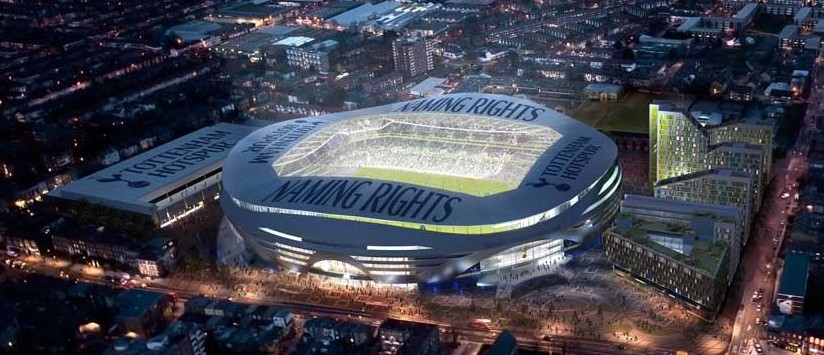 Striker Harry Kane has said that the team of Tottenham Hotspurs are currently focused on improving their position in the Premier League table instead of looking at their past mistakes. The squad have managed to leapfrog their rivals Arsenal after their 3-0 victory over Norwich and currently occupy the third place of Premier League table.
The 22-year-old forward helped his side move above The Gunners on goal difference. He doubled his side's lead from the penalty spot before netting his 18 goals for the current campaign, fourteen of which have been scored in the Premier League. The striker shared that he targets to increase his goals season's tally to 31 in all competitions. Kane said he believes in his own strengths, not to mention the fact that there are still a lot of games left, so he could reach his target.
Up to date, there is a five-point gap between the current leaders Leicester, while only two points separate The Spurs from the runner-up in the table – Manchester City.
That is why the team is getting more positive on their future. If they manage to beat Watford at White Hart Lane Stadium on February 6th, would help the club make further progress in the competition, especially considering the fact that Leicester and Manchester City are to clash in the early kick-off.
According to Kane, his side are aiming for the summit. He added that the higher Tottenham go, the better for the squad. The forward explained that The Spurs are not looking back at their mistakes, but are primarily focused on the future and this is exactly what is different from previous seasons. Since they are currently at the third position in the Premier League table, Tottenham would make everything in their strengths in order to climb as high as possible in the league.
The 22-year-old forward also shared that the squad are playing with confidence and give their best. He shared his belief that this kind of thinking would help the club further in the league and said they are not worried about the teams behind them.
According to Kane, Tottenham Hotspurs are a team to be feared from and there would hardly be any team in the league that would be looking forward to facing them in battle. In addition, he said that every football club has ups and downs, and this is absolutely normal, but his side need to stay focused on their goals.
(Visited 140 times, 1 visits today)