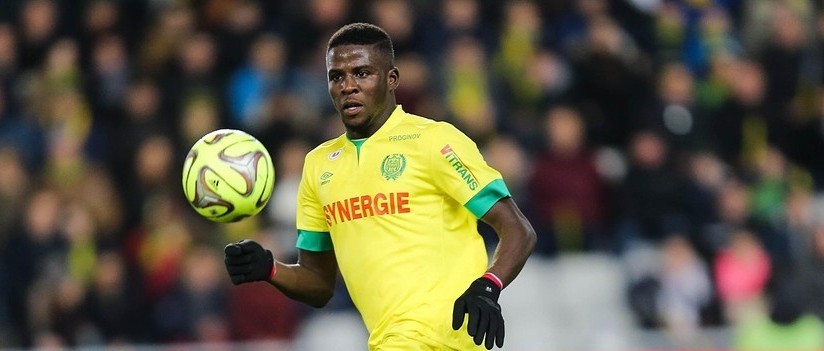 Defender Papy Djilobodji has revealed in an interview that he hopes to get another chance at the ranks of Chelsea as soon as he returns from his loan contract at Werder Bremen.
The 27-year-old defender, who is also part of the Senegal national football team, joined the Bundesliga club as a result of signing a six-month loan contract. He, however, is now willing to return to the Premier League club.
Djilobodji managed to make quite an impression at his debut in the Bundesliga match between Werder Bremen and Schalke 04 on Sunday.
He commented on his performance after the game, saying it had been a great joy to play again. The defender also revealed that he had trained very intensely, but gave credit also to training with a large number of "good players" at Chelsea and seeing a lot of matches, which have taught him a lot.
Djilobodji has also shared that signing with a big club had been a great step for him. He added that he was willing to make a good impression over Werder trainings, as he would like to keep up with his development as a player. The defender explained that in the past he had not been given the chance to demonstrate his true potential, because manager Jose Mourinho had decided to leave him out of play. Still, he is convinced that he would manage to do that in the future, as he takes the lack of game time as a challenge.
Still, the defender explained that he would like to prove his qualities playing in Werder Bremen, and did not deny the possibility of a long-term future in the Bundesliga club, saying that everything was possible.
Djilobodji joined the Chelsea on the last day of the 2015 summer transfer window in a purchase reported to be worth around £2.7 million. After the defender's arrival at Stamford Bridge, the former manager of the club Jose Mourinho admitted that he was not the one who had chosen the player, but someone he fully trusted.
Mourinho also added that he had not watch Djilobodji play and explain that sometimes every football manager had to trust the people they work with when it came to new additions.
The player was entered for the Blues only once, as a 90th-minute substitute in Chelsea's 4-1 win over Walsall in their Capital One Cup game on September 23rd.
(Visited 110 times, 1 visits today)