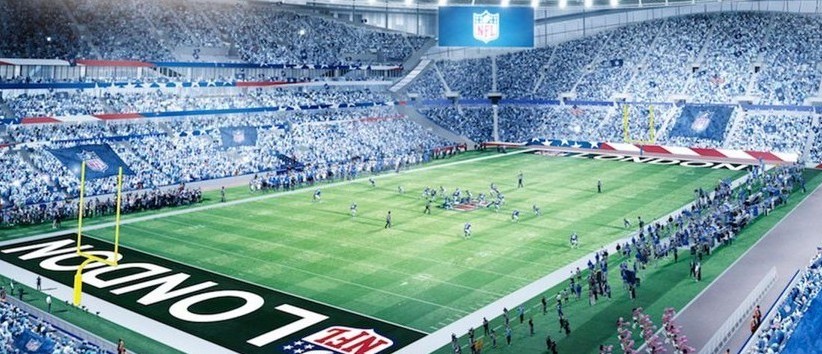 The legendary midfielder of Tottenham Hotspur Glenn Hoddle has commented that his former club may never get a better chance to win the Premier League title. The team, which currently occupies the 4th position in the competition's table, has not won the Premier League since 1961.
Now Hoddle, who spent some time at the club both as a player and as a manager, has shared in an interview that Mauricio Pochettino's side should believe they could come out victorious from this year's competition.
According to the ex midfielder, Tottenham Hotspur are fully able to win the Premier League title over the current season, which has been quite unpredictable so far. Hoddle who is now a BT Sport pundit, however, has said that he was not so sure if the club seriously believed they can be on top of the Premier League.
The former Tottenham's legend also commented that the 2015/2016 season was really bumpy for the competition, full of inexplicable difficulties and setbacks for some teams that have always been considered as the best of the best not only in the league, but also in Europe, such as Manchester United and Chelsea. Hoddle said that in his opinion, there is objectively no reason why Tottenham Hotspur cannot compete with clubs like Manchester City, Arsenal or Leicester.
According to Hoddle, the favorities in the Premier League this season are Manchester City and Arsenal, but both of them have been dropping points on a regular basis now. It is exactly the afore-mentioned team's drop in positions that is considered as the reason why Leicester have managed to get to the top of the Premier League table.
Despite the team of Tottenham Hotspur are not used to being excluded from the top three of the competition, Hoddle believes that they could be crowned as champions in the current season as long as they truly believe they can get to the top. He confessed that no one could really know if the inner confidence he had been talking about could be found in the club's players, but it was an important factor that could lead them to the victory at the end of the season.
The Premier League title was not the only one that could be won by Tottenham according to Glenn Hoddle. He has not ruled out the chance for the club to win the FA Cup, too, saying that the significance and prestige of this trophy has often been underestimated. The team is to face Colchester in the competition's fourth round on January 30th.
(Visited 67 times, 1 visits today)