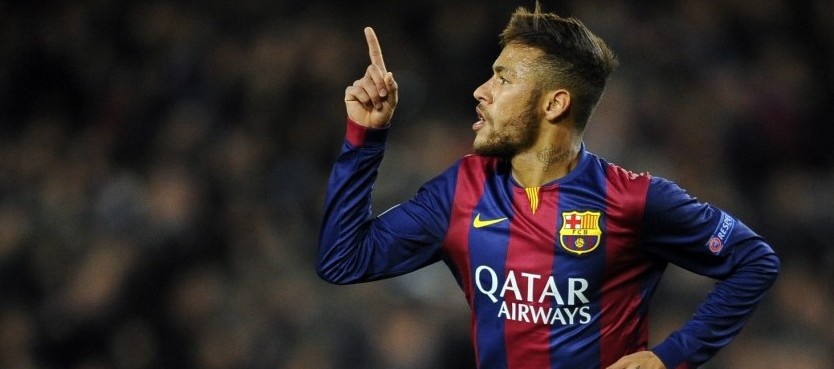 Barcelona have been doing more than fine in all competitions recently. After the massive 6-0 defeat over the team of Athletic Bilbao, the club is to face them once again in the Copa del Rey quarter-final first-leg match on January 20th. However, this match could serve a surprise to everyone who expected the Blaugrana to have an easy victory in the upcoming match.
First, Athletic Bilbao have always been among the Spanish football clubs capable of standing straight up after such a massive defeat. It is true that the squad are not used to losing with such a devastating result, which could make them react instantly and make everything possible to get rid of the bad luck in their next game.
So, considering the fact that Athletic Bilbao have been the only club besides Barcelona and Real Madrid that have played in every campaign of La Liga since the competition's beginning, Barcelona should better be prepared for a fierce battle at the San Mames Stadium on Wednesday evening.
One of the most important aspects that should be considered when talking about the upcoming game of the two teams is associated with the question whether Lionel Messi is to be able to enter the field and help his side. The medical department of Barcelona confirmed that Messi is not suffering an injury, but a minor hamstring discomfort. Still, manager Luis Enrique would probably not put his player's health at risk, and the Ballon d'Or winner will probably stay sidelined.
The absence of Messi would not be so devastating in normal circumstances, especially considering the fact that both Luis Suarez and Neymar have been performing well over the campaign. Unfortunately, Luis Suarez was imposed a two-match suspension in the previous round of the competition, which means that the Uruguayan is to miss the game, too. This leaves Neymar all alone without his two comrades.
Up to date, the team of Barcelona has only played five matches without Lionel Messi and Luis Suarez since the summer of 2014. Both of them have been performing more than great, achieving four victories and a draw, and scoring 22 goals. The fact that both forwards will miss the game leaves Neymar in an uncomfortable situation. Luckily, manager Luis Enrique would be provided with long-term flexibility thanks to the arrival of both Aleix Vidal and Arda Turan.
In this case, moving Neymar to a more central position would be an extremely sensible decision, especially in case that both Arda and Vidal are entered as wingers. On the other hand, Luis Enrique could leave Neymar on the left wing, which would be also a great move considering the flawless performances of the forward in the position over the current campaign.
(Visited 110 times, 1 visits today)