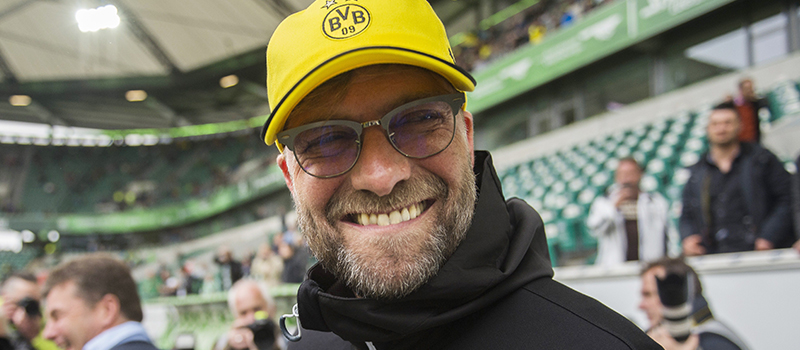 Back in October Liverpool had its new manager appointed and it seems the club is to undergo considerable changes under Jurgen Klopp's guidance. He has already revealed that he was to put into action a plan, aimed at improving the squad but according to the released information, the changes were not going to happen before the summer.
However, the latest announcement of the newly-appointed manager of The Reds states the next couple of weeks are critically important to the club. He was quoted as saying that during the next five weeks, Liverpool players have two options: they can either make or break their football careers. In other words, some players might part ways with the club during the January transfer window unless an improvement is noticed.
Klopp also added that the club has the chance to undergo some changes in January and during the summer as well. However, all decisions were to be made when the right time comes. Since no decisions have been made yet, Klopp said he had plenty of time to judge.
The 48-year-old manager said that upon taking his final stance on the matter he had to consider the business aspect as well and figure out which are the possible alternatives. Currently, The Reds sit 10th in the Premier League standings and they are to play against Manchester City on Saturday when the Premium League resumes.
Klopp also added that players will have to face the challenge of providing "positive arguments" that would justify their stay at Anfield. He believes that the next couple of weeks is the right time to make an evaluation of the squad he inherited from Brendan Rodgers.
A number of injuries caused a lot of headache to the manager. Several key players are recovering from serious injuries. Jordan Henderson, Liverpool's captain, the strikers Danny Ings, Christian Benteke and Daniel Sturridge are yet to play for their new boss. In point of fact, Sturridge is nearing full fitness and there is a chance to play against Manchester City tomorrow.
When asked to comment on the possibility of Steven Gerrard's return, Klopp said that the doors were wide open for him to rejoin the club. However, according to an announcement Gerrard himself made, he has no intentions of a loan return to Anfield.
Although the transfer matters are currently in limbo, Klopp confirmed that if the club is hit with more key injuries, he will definitely consider transfers in January.
(Visited 64 times, 1 visits today)