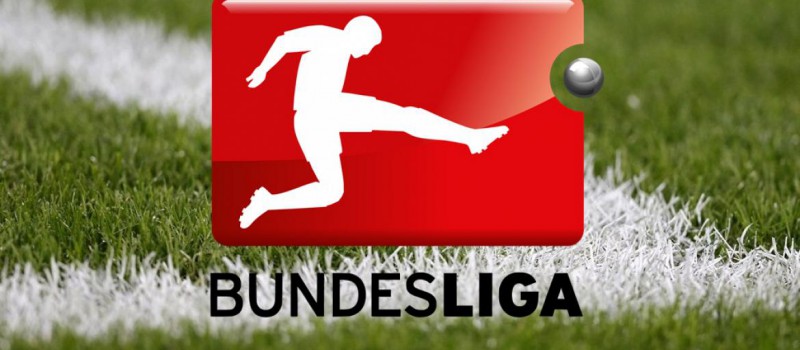 German football has undoubtedly been experiencing a difficult time over the international break. Its friendly against France got totally overshadowed by last Friday's terrorist attacks in Paris. Dread and fear paralysed the world with horror, especially considering the fact that two suicide attacks as well as a bombing occurred close to the national stadium Stade de France while the game between the national teams of Germany and France was in action.
The next blow that German football suffered was at its friendly against the Netherlands, which was cancelled because of security issues, as Hannover police explained there was "concrete evidence of a threat".
Hopefully, the Bundesliga calendar was not altered and the national football Championship was resumed back to normal. Still, the upcoming weeks are expected to be really hard for the German Football Association, especially considering the fact that the 2006 World Cup scandal is still causing troubles.
What was the scandal all about? The thing is, that a slush fund amounting to about $6 million at that time is claimed to had been set up in order to buy the votes of Asian representatives who took part in FIFA's executive committee back in 2000 – right ahead of the vote to host the 2006 World Cup. The public embarrassment of the country echoed across the football world, plunging the game's leadership into crisis.
The German journalist Raphael Honigstein commented on the matter, as well as on the rumours that the national Bundesliga could suffer the negative impact of the scandal. He explained that the case is not hushed up. On the contrary, the president of the German Football Association Wolfgang Niersbach, who took part in the organising committee at the time of the wrongdoing, resigned on November 9th by taking the "political responsibility" of his actions. Due to the fact that Niersbach was the one who has been put mostly under pressure, the scandalous story has cooled down a bit.
Up to date, Wolfgang Niersbach is still member of the executive committee of both FIFA and UEFA. However, as explained by the public prosecutor Nadja Niesen, the investigation carried out by the German tax authority whether Niersbach, the ex-secretary of the Football Association Horst R. Schmidt or the ex-president of the Association Dr. Theo Zwanziger could be held responsible for "tax evasion" is still going on.
The three afore-mentioned members of the German Football Association were in charge of finances in 2005. That was the time when a €6.7 million payment to FIFA was publicly declared as a cultural program expense. However, such a cultural program was eventually discontinued.
(Visited 57 times, 1 visits today)