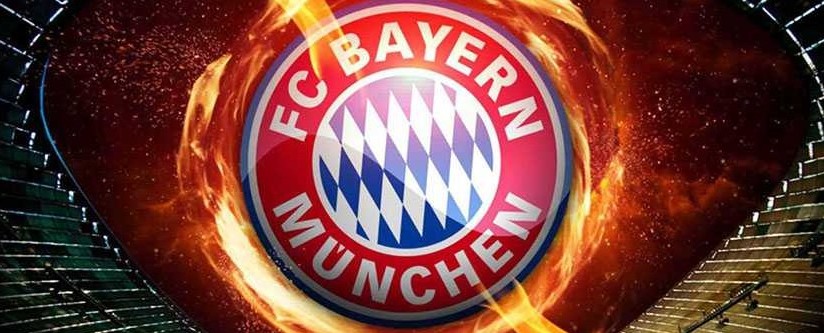 Football is often called the most beautiful game in the world, but it has been pushed in the background over the last few weeks with the terrorist attacks in Paris still fresh in mind.
Regardless of the tragedy that echoed all over the world, the World Cup-winning trio of Jerome Boateng, Manuel Neuer and Thomas Muller were among the starting eleven who played for their country in Paris, while the winger of the Bundesliga No.1 team Kingsley Coman won the first full international cap in his career, when coming on as a second-half substitute.
The terror left after the Friday's attacks gripped Europe and left tension and fear. It was exactly the safety issue and security concerns in Hanover that became the reason why Germany's friendly against the Netherlands was called off only an hour and a half before its start. One of the Bayern Munich's stars – Thomas Muller – was due to be in action on Tuesday, but his team-mates Neuer and Boateng were spared.
Regardless of the difficulties and common unease, which is totally understandable at this stage, the Bundesliga matches are expected to be resumed at the weekend after the international break. This basically means that German internationals, including the ones who originate from France such as Coman, will return back to normal with the first match of Bayern Munich with Schalke 04. The leaders in the national Championship are to travel to Gelsenkirchen in order to face the 5th in the Bundesliga on Saturday evening.
At a press conference right before the first match in the league after the break, the head coach of Schalke 04 – Andre Breitenreiter – commented on the Paris terrorist attacks, calling them "brutal intrusion" to the normal life and freedom in Europe.
One of the stars of Bayern Munich – the goalkeeper Neuer, who is expected to be in action in the Saturday's game, will get back to his hometown only several weeks after winning the World Cup with the German national football team. The brilliant defender of the club – Rafinha – is also to return at the club, where he already appeared 153 times.
On the other hand, in spite of the high-quality players Bayern Munich depends on, the No.1 Bundesliga team found it difficult to beat Schalke last season. Both games of the teams last season ended in stalemate on a goal apiece, making these the only points Schalke managed to "steal" from Bayern.
One thing is for sure – Bayern Munich is to have a tough start after the international break, regardless of the fact that the team has some of the best players in the entire Bundesliga.
(Visited 89 times, 1 visits today)