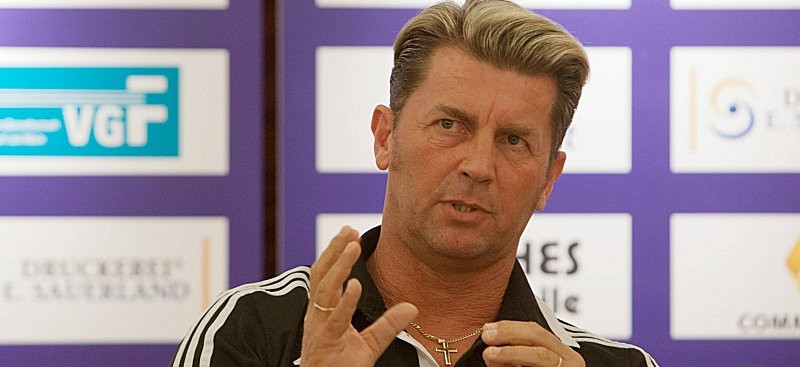 Colin Bell, the legendary former Manchester City player, regarded as the greatest asset the team has ever had, admitted that he was not sure as to whether he would find a place within the current Man City team.
Bell is considered the best player who has ever been a part of The Blues. The former midfielder made a confession about the way he would fare in the modern times. He used to be Man City's top performer between 1966 and 1979. During that time, Bell had almost 500 appearances. Yet, several decades later, he was quoted as saying that regardless of the victories he contributed to in the past, he was not sure whether he would be a good fit for the contemporary team.
According to the majority of Man City fans, David Silva, the current midfielder of The Blues, is doing quite a good job. He is even commonly defined as the best player ever, although some old timers insist on Bell being the best Man City footballer ever.
As for Bell, he admits that he is a huge fan of Silva and according to him, he would be a great asset for any City team. In a post, published at City's official site, Bell says that Silva is included in his greatest all time XI and adds that it is a pleasure to watch the midfielder at the football pitch. Bell is convinced that the team would not be the same without him and City could not find a better midfielder for the modern game.
When asked to make an evaluation of Silva skills, Bell usually says that he is among the top players of the contemporary football game, but there is no point in making a comparison between them. Bell added both of them contributed to Man City revival but at the end of the day, they are different players, so drawing parallels between them is near to impossible.
According to the legendary former midfielder, all David Silva needs in order to put his skills, intelligence and vision into practice is a ball and a football field. In conclusion, Bell confirmed that during the years, he has invested a lot of time and efforts into Manchester City's success. However, he believes David Silva and Sergio Aguero are an irreplaceable part of the squad.
(Visited 86 times, 1 visits today)