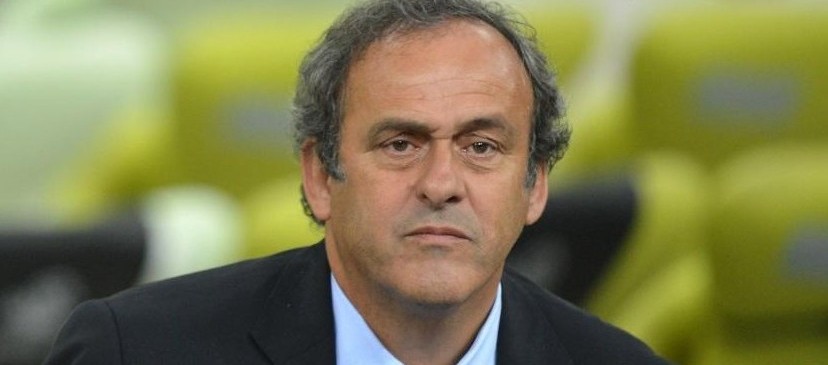 Michel Platini announced that he will not stand in the presidential election of FIFA that is to take place in February. The suspended UEFA president has made a formal withdrawals of his candidacy for the presidency of the International Federation of Association Football. He shared that he intends to focus on flipping over his eight-year ban from all football-related activities.
Platini has suffered the suspension along with the president of FIFA Sepp Blatter, who has also been banned for a period of eight years by international football's governing body. The two of them were found guilty on allegations of making a $2-million "disloyal payment" made by Blatter to Platini in 2011.
The corruption charges against both presidents were cleared in December 2015, but they were also suspended for a series of wrongdoings. The ethics committee of FIFA did not find enough evidence in order to establish the $2-million payment as a bribe, but found that both men had demonstrated an abuse of power.
The presidents of FIFA and UEFA are currently appealing against the suspension, but Platini revealed that the ban is to prevent him from running at the presidential elections that are to take place on February 26th. He said in an interview for the media that "the timing is not good" for him since he does not have the resources "to fight on equal terms" with the rest of the candidates applying for the job.
Platini, who worked as Blatter's special adviser at FIFA in the period from 1998 to 2002, had been long rumoured as the eventual successor of Sepp Blatter at the position of FIFA president, but the speculations have been put on hold due to the allegations on an unauthorised payment he received from Blatter in 2011. The payment has been categorised as a conflict of interest and has been subjected to a criminal investigation initiated by the competent authorities in Switzerland.
The UEFA boss explained that he is aimed at clearing his name at the Court of Arbitration for Sport. He would be given the opportunity to turn to the Court of Arbitration after the appeal committee of FIFA comes up with a ruling on the case, because Platini was not authorised to bypass FIFA's appeal procedure.
Platini has been president of UEFA since 2007. He has submitted his candidacy for Sepp Blatter's position but could not stand while being banned. Still, he shared that he takes this matter philosophically, but said he intends to fights injustice.
(Visited 124 times, 1 visits today)