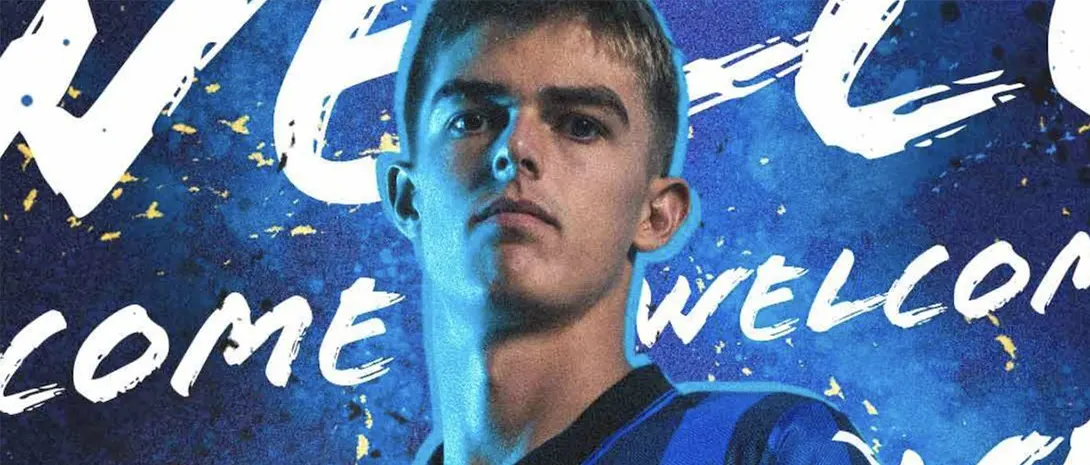 Key Takeaways:
Charles De Ketelaere reflects on his challenging stint at Milan in the 2022-23 season.
Despite a €35 million price tag, he didn't score in 40 appearances with Milan.
De Ketelaere has since joined Atalanta on loan with an option to buy.
He acknowledges responsibility for his struggles at Milan.
Criticism and limited playing time contributed to his disappointing season.
While Milan partially influenced his decision to leave, he also sought more playing time.
De Ketelaere aims to prove himself at Atalanta and appreciates the experience gained at Milan.
Charles De Ketelaere, the Belgian forward, has candidly discussed his challenging season with Milan in 2022-23 and his recent transfer to Atalanta. Despite a high price tag of €35 million, De Ketelaere failed to find the net in 40 appearances for Milan. He has now embarked on a new journey with Atalanta, making an immediate impact.
The run from Charles De Ketelaere, taking "2" players with him leaving Scamacca free in zone-14. He's getting his confidence back under Gasperini…

Love to see it. pic.twitter.com/HI25KQLC1G

— Philomath (@01_syzygy) September 5, 2023
During a press conference with the Belgium national team, De Ketelaere shared insights into his Milan experience:
"When you arrive in a new place, there is a lot to do. Adapt to a new country, to a new style of play, a new language."
He took responsibility for his struggles, stating,
"It's also my fault if it didn't work at Milan. It was not the season I expected, but I have no regrets."
De Ketelaere emphasized his preference for extended playing time, mentioning,
"I feel better when I am on the pitch for a longer period of time and I can really get involved in the game."
Criticism and the pressure to score also weighed on him during his Milan tenure.
Regarding his departure from Milan, De Ketelaere acknowledged that the club played a role but added,
"I also knew I would not have had enough playing time."
He faced a choice between waiting for an opportunity at Milan or seeking more regular playing time elsewhere, ultimately opting for the latter with Atalanta.
Despite his challenging season at Milan, De Ketelaere expressed gratitude for the experience, noting,
"I learned a lot, I have more experience tactically. Overall, I think I've become a better player."
Charles De Ketelaere says he is "very happy" to have joined Atalanta and that "Training is tough, but it's very good for the team. The system suits me well. I am on the right track, I am gradually finding the best version of myself." https://t.co/ZNpPOUfnMq pic.twitter.com/uEeBusJuID

— Atalanta BC News (@AtalantaBC_News) September 6, 2023
Now with Atalanta, De Ketelaere aims to prove himself in a new club, emphasizing that he wanted to join Atalanta specifically. He appreciates his role at Atalanta, playing closer to the goal, and is determined to showcase his abilities. His performance in his debut game for Atalanta, contributing to a 3-0 victory, underscores his commitment to making the most of this fresh opportunity.
(Visited 11 times, 1 visits today)