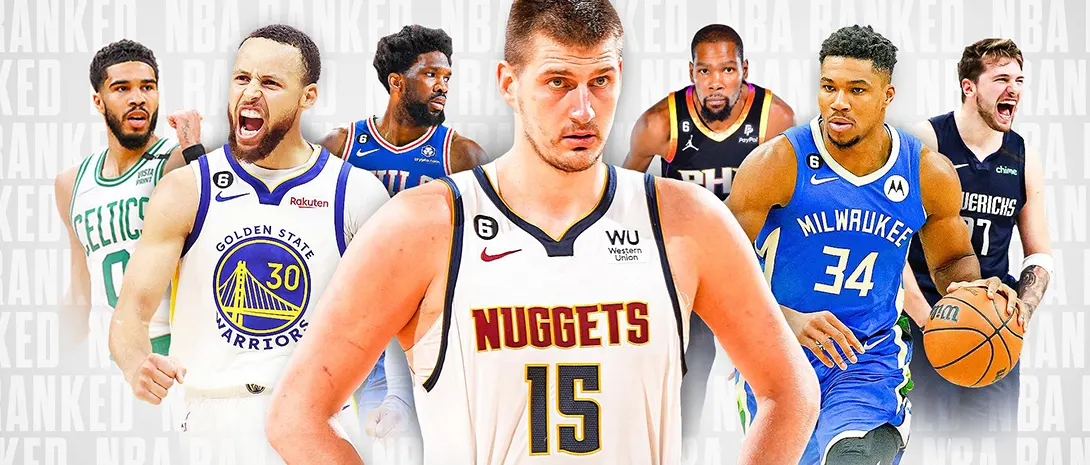 Key Takeaways:
NBA's new awards eligibility criteria set to reshape landscape for major end-of-season accolades.
Players need to meet 20-minute play time in 65 games or play 62 games and be majority contributor prior to injury.
Impact of rule change evident in previous season's All-NBA selections. Notable players like Antetokounmpo, Curry, LeBron, Butler, and Lillard wouldn't have been eligible under new criteria.
Financial implications for teams with players eligible for supermax extensions, which start at 35% salary cap for players with 7-9 years of experience.
Examples of potential effects include Siakam's situation with the Toronto Raptors and considerations for other players like Dončić.
Teams must navigate offering supermax deals while considering financial restraints and impact on player relationships.
New CBA seemingly introduces complex decisions for teams, aiming to enhance league parity through awards and supermax criteria.
The NBA's awards landscape is undergoing significant transformation starting from the 2023-24 season. The introduction of new eligibility criteria for major end-of-season honors is poised to create substantial financial and strategic shifts for certain teams in the league.
Key Changes in Awards Eligibility
Under the new collective bargaining agreement, players vying for prestigious awards such as Most Valuable Player, Defensive Player of the Year, Most Improved Player, and spots on the All-NBA and All-Defensive teams must meet specific play time and game count thresholds. Players are required to play 20-plus minutes in at least 65 regular-season games or play at least 62 games, suffer a season-ending injury, and contribute significantly before that injury.
Impact on All-NBA Selections
The ripple effects of this rule change are evident in the previous season's All-NBA selections. Notable players like Giannis Antetokounmpo, Stephen Curry, LeBron James, Jimmy Butler, and Damian Lillard would not have met the new eligibility criteria. Their absence from the All-NBA teams due to game count limitations raises questions about the potential for some questionable selections.
Financial Ramifications and Supermax Extensions
These changes extend beyond awards recognition, impacting teams' financial strategies. Players who win MVP or Defensive Player of the Year awards or secure All-NBA team spots with 7-9 years of NBA experience become eligible for lucrative supermax contract extensions, starting at 35% of the salary cap. Typically, players must complete a minimum of 10 seasons in the league to be eligible for such deals.
Austin Reaves on a FIBA rule he would like to see in the NBA #FIBAWC pic.twitter.com/MqFrb55VDa

— Karol Sliwa (@Karol__Sliwa) August 28, 2023
Strategic Decisions and Player Futures
These changes introduce complexities for teams, influencing their approach to contract negotiations and roster decisions. For instance, the Toronto Raptors' decision-making process would have been different if Pascal Siakam were eligible for a supermax extension earlier. Similar situations arise for players like Luka Dončić, whose eligibility could be affected in the future.
Balancing Supermax Offers and Team Dynamics
Teams must navigate a delicate balance between offering supermax extensions, considering financial constraints and maintaining positive player relationships. While committing a significant portion of the salary cap to a fringe All-NBA player may pose risks, refraining from offering a deserved deal to eligible players could lead to strained relationships with star athletes.
Complex Impact of New CBA
The new collective bargaining agreement appears designed to prompt teams into challenging decisions, with the aim of enhancing leaguewide parity. The intersection of revised awards criteria and supermax eligibility rules places certain teams in intricate situations, forcing them to make choices with significant long-term implications.
Stay tuned as the NBA's evolving landscape unfolds, with teams navigating these intricate changes in pursuit of success on and off the court.
(Visited 11 times, 1 visits today)