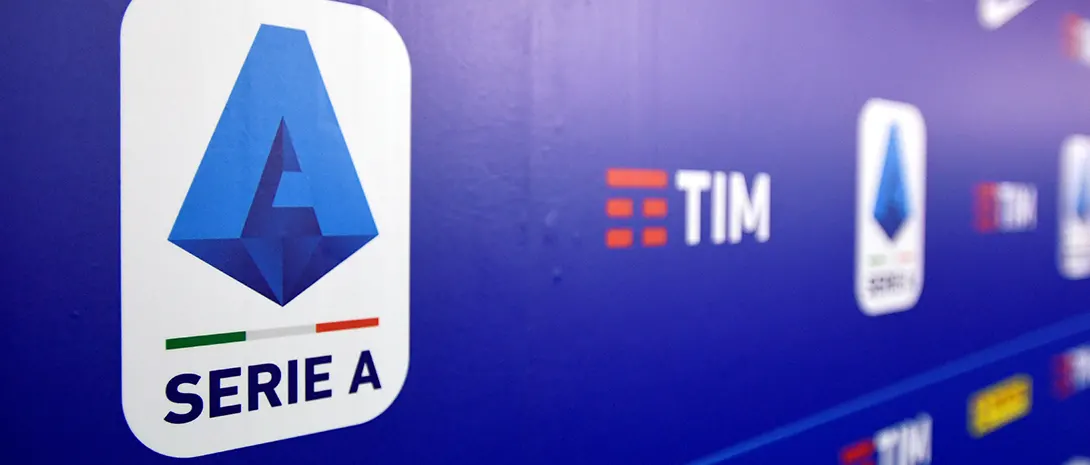 Key Takeaways:
Lega Serie A schedules meeting to discuss TV rights renewal as current contracts near expiration.
CEO Luigi de Siervo hints at launching the Lega channel as an independent TV offering if bids fall short of expectations.
De Siervo emphasizes league's reluctance to accept unsatisfactory offers from current contenders DAZN, Sky, and MediaForEurope/Mediaset.
Current tender expires on October 15, with De Siervo highlighting a "significant" yet "bridgeable" gap between aspirations and current bids.
Lega Serie A aims to secure €1 billion per season for broadcasting rights.
League received improved offers in July, seeking further enhancements before mid-October expiration, while exploring potential independent platform for match distribution.
As Italy's Lega Serie A enters a pivotal phase of its TV rights negotiation process, the league's CEO, Luigi de Siervo, has raised the prospect of launching an independent TV offering, the Lega channel. This potential move comes as a response to current bids falling short of expectations from contenders such as DAZN, Sky (current rightsholders), and MediaForEurope/Mediaset.
Strategic Discussion Amid Contract Expiry
A scheduled meeting next week within Lega Serie A's framework will delve into the TV rights landscape as the existing contracts near their expiration next year. With the current tender set to conclude on October 15, the league is poised for crucial deliberations about its broadcasting future.
Threat of Independent Platform
De Siervo has underscored the league's stance against accepting unsatisfactory offers. In pursuit of securing favorable terms, the CEO has hinted at the possibility of introducing the Lega channel—a self-owned TV offering that could serve as an alternative avenue for match distribution. This strategic approach aims to ensure that the league's aspirations align with the outcomes of the negotiation process.
Lega Serie A CEO Luigi De Siervo claims the Italian division is 'the most exciting in Europe, because everywhere else it's the same old names who win all the time' https://t.co/eWumAhddju #SerieA #SerieATIM #Calcio

— Football Italia (@footballitalia) September 4, 2023
Bridgeable Gap and Financial Goals
Acknowledging the existing gap between the league's aspirations and the current bids on the table, de Siervo has characterized it as "significant" but not "unbridgeable." The overarching objective for Lega Serie A is to secure a robust €1 billion per season for broadcasting rights, a goal that shapes the negotiation dynamics.
Exploring Enhanced Offers and Independent Platform
Following improved offers received from the contenders in July, Lega Serie A remains steadfast in seeking further enhancements before the offers expire in mid-October. This proactive approach reflects the league's determination to optimize the terms of the broadcasting agreements.
A Complex Path Forward
The league's decision-making process has evolved over time. Initially rejecting bids in June, Lega Serie A transitioned to private negotiations with the key media groups. Earlier speculations about the league's potential bid for Sky Italia in partnership with outside investors have been downplayed, aligning with the priorities set by Lega Serie A's leadership.
As the discussions unfold, Lega Serie A navigates a complex landscape, aiming to strike a balance between financial goals and the creation of an independent broadcasting platform, all while ensuring the best outcomes for its stakeholders and the future of Italian football.
(Visited 15 times, 1 visits today)