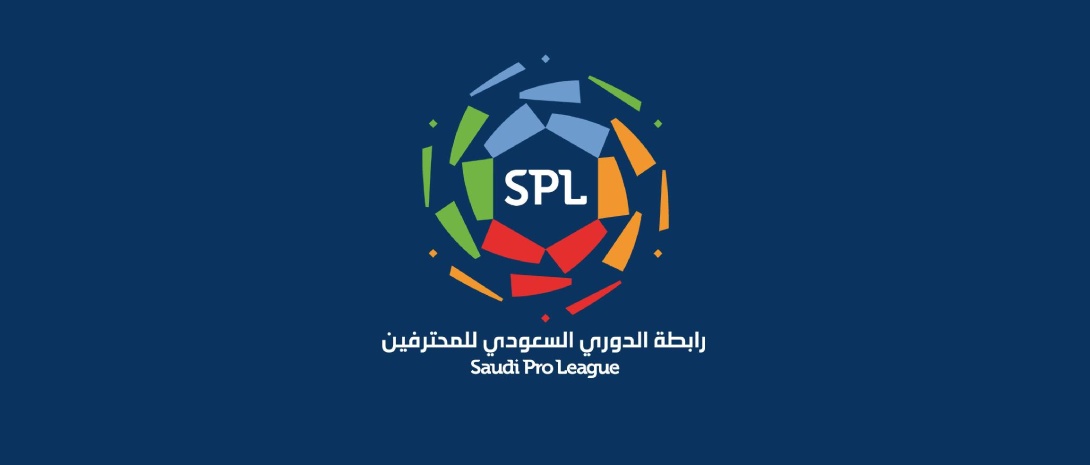 Rumours are rife in the media about the next big-name stars gracing the Saudi League, which has garnered significant attention since the arrival of Cristiano Ronaldo in December. However, despite the buzz surrounding the league, data shows that only a modest 12% of the incoming summer transfers comprise players previously plying their trade in one of Europe's top 5 leagues. Notably, the Saudi League's most prominent European signing is none other than Karim Benzema, the 2021 Ballon d'Or winner, who chose to join reigning champions Al-Ittihad.
Out of the 65 incoming summer transfers in the Saudi League so far, only eight players come from Europe's top 5 leagues. This indicates that the league predominantly attracts talent from other regions, showcasing its growing appeal beyond European shores. While the acquisition of Karim Benzema, a renowned talent from Real Madrid, has been a highlight for the Saudi League, it also emphasizes that the league's transfer strategy transcends solely targeting European-based players.
Karim Benzema's decision to sign with Al-Ittihad made him the 2nd Ballon d'Or winner in the league, along with his good old friend Cristiano Ronaldo. As a past winner of the most prestigious individual award in football, the French forward brings an abundance of experience and exceptional footballing prowess to the league. His presence is expected to elevate the Saudi league's competitiveness and raise its global profile, attracting more attention from football enthusiasts worldwide.
While the number of incoming transfers from Europe's top 5 leagues is relatively low, the Saudi League has also looked for talents from other parts of Europe. Nine footballers from lower ranked European leagues have made the switch to the Gulf, thus helping to further diversify the league's player pool and underscoring its attractiveness to players from across the continent.
The Saudi League's modern transfer landscape reveals a captivating blend of homegrown talent and international stars. Despite the widespread anticipation surrounding the arrival of marquee European players, the league's summer transfer activity highlights its willingness to explore talents from diverse footballing backgrounds. With the illustrious Karim Benzema leading the charge, the Saudi League is poised to enthrall football fans with a unique blend of skill, flair, and international excellence. As the league continues to attract global attention, it remains a hotspot for rising stars and experienced veterans, promising a thrilling future for football enthusiasts both within and beyond the region.
(Visited 36 times, 1 visits today)