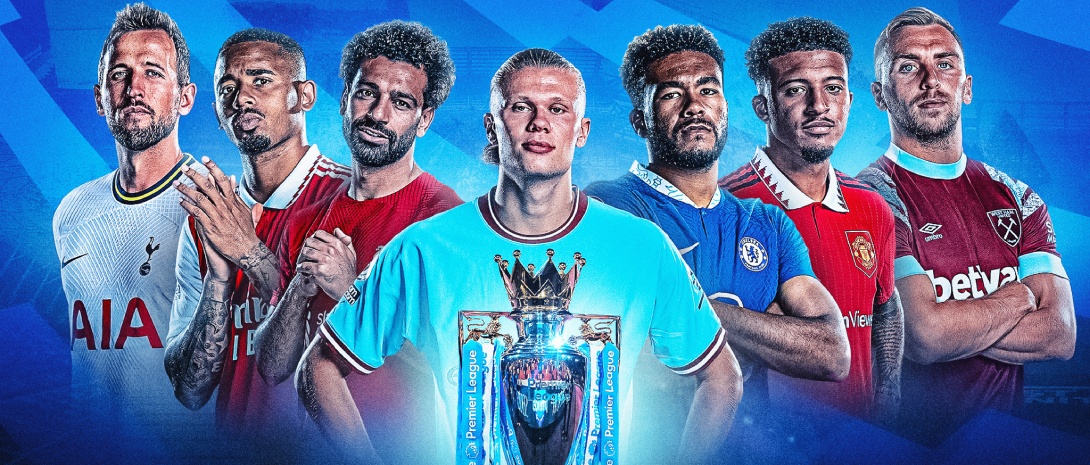 London-based Arsenal has emerged as the football club with the highest combined market value of its players, outpacing last season's treble winners, Manchester City. With three significant signings – Kai Havertz, Declan Rice, and Jurrien Timber – the Gunners' total squad valuation now stands at an impressive €1.21 billion, eclipsing City's €1.19 billion. This remarkable financial feat places Arsenal among an elite group of football clubs, with only three teams currently boasting squad values exceeding 1 billion.
The French heavyweights Paris Saint-Germain round off the top 3, despite being left by Leo Messi recently. For the regular football fan, it should be no surprise that each member of the renowned 'big 6' finds a place on this coveted list. In addition to Arsenal and City, Liverpool, Manchester United, Chelsea, and Tottenham all secure spots within the top 10 of the most valuable football squads.
The Gunners' rise to the top of the market value charts is a testament to their recent aggressive approach in the transfer market, securing world-class talents to bolster their squad's strength. The signings of 2021 Champions League's Final only goal Kai Havertz, the versatile English midfielder Declan Rice, and the promising Dutch defender Jurrien Timber, have not only added quality but also significantly boosted the club's overall valuation.
Meanwhile, defending Premier League champions Manchester City, renowned for their expansive spending in the past, now find themselves narrowly trailing Arsenal in the squad value rankings. While City's squad is still among the most valuable globally, Arsenal's astute transfer business has allowed them to claim the coveted top spot.
In the realm of football finance, crossing the billion-euro squad valuation threshold is a remarkable feat achieved only by a select few clubs. Apart from Arsenal and Manchester City, the illustrious French outfit PSG completes this prestigious trio.
As the football landscape continues to evolve, the financial arms race among elite clubs will undoubtedly shape the sport's future. For Arsenal, the newfound distinction as the club with the highest squad value is a testament to their ambition to regain their position among football's elite, while the Premier League's prominence is fortified by the collective financial might of its most prominent clubs.
(Visited 51 times, 1 visits today)