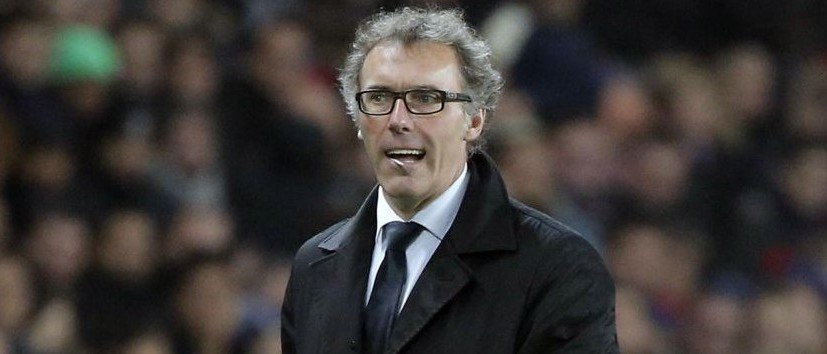 The unbelievable streak of going unbeaten for 27 straight Ligue 1 games was put to an end for Paris Saing-Germain after the club's 2-1 defeat they suffered from Olympique Lyonnais on February 28th. So is their dream of competing the entire season without a single loss – something that has never been achieved in the history of French football.
The now-team of Paris Saint-Germain could probably be described as the best one that have ever been on top of Ligue 1 table. Regardless of the fact that the club did not manage to make their dream true, they have made history on various levels, not to mention the fact that there are still records that could be attained over the current campaign.
Paris Saint-Germain made it to 36 straight victories in Ligue 1 matches over the last two seasons. The club's own record was of 11 consecutive games without a loss.
Of course, losing a game was something that would have happened eventually, but the game against Olympique Lyonnais seemed as the most dangerous trap left for the French champions. In addition, the loss is even more painful as it came at a moment when Laurent Blanc's men looked at their best.
The club managed to beat Chelsea in their Champions League game on February 17th and previously endured a tough match against Marseille on February 7th, so it was not that likely for them to lose from Lyon. Olympique Lyonnais, however, proved that they should not be underestimated, since they faced Paris Saint-Germain with all the determination, desire and motivation they had.
The men of manager Bruno Genesio and the head coach himself deserve to be praised for being the first ones to defeat the French champions over the current season. This was exactly why the victory meant a lot to them both in terms of the entire 2015/2016 season and their current position in Ligue 1 table, as they are headed to the silverware.
The paradox is that Paris Saint-Germain have been beaten by Olympique Lyonnais at a time when this was considered hardly possible, especially considering the fact that Ligue 1 No.1 team have managed to defeat Lyon four times over the campaign prior to their February 28th game.
Still, Paris Saint-Germain are 23 points clear of the runner-up Monaco. And if the Ligue 1 title is getting closer to Paris Saint-Germain, the latter's priority is the upcoming game against Chelsea that is to take place on March 9th. This is the second leg of the club's Champions League Round of 16 series, and manager Laurent Blanc seems quite decisive to come out victorious of the game at Stamford Bridge.
(Visited 139 times, 1 visits today)