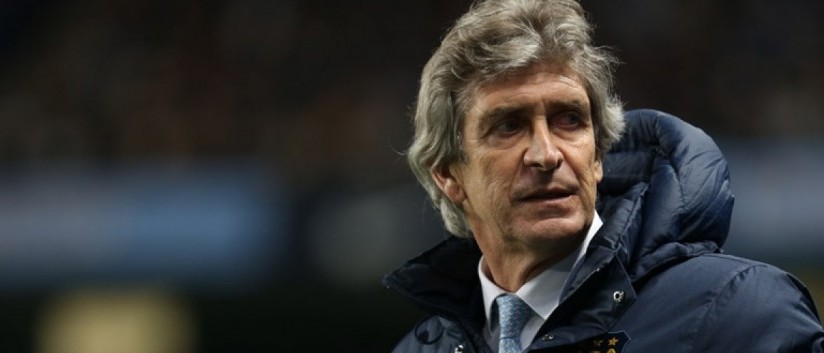 The manager of Manchester City Manuel Pellegrini has revealed that he had decided to make his side's Champions League performances a priority over FA Cup competition. He has also shared that this decision was justified by the club's 3-1 victory over Dynamo Kiev on February 24th.
Pellegrini has been put under a lot of pressure lately. He was strongly criticised for Manchester City's weaknesses in his side's 5-1 fifth round defeat at Chelsea. However, it seems that Pellegrini's side managed to get a grip, and as a result won their first leg of the Champions League's Last-16 round game against Dynamo Kiev.
The Premier League No.5 team's coach explained that it was a key decision for him to rest the team in their FA Cup tie, especially considering the fact that he had a total of 13 fit outfield players at his disposal. Pellegrini also explained that had been an important decision because it offered Manchester City to play the game against the Ukranian team more intensely.
A total of 10 changes were made by the Chilean in order to get only the strongest available players for his starting line-up for the game in Kiev. The three goals for Manchester City were scored by Sergio Aguero, David Silva and Yaya Toure. The goalkeeper Joe Hart, who was also rested in the club's FA Cup tie, did wonderful job when saving a shot from Vitaliy Buyalsky.
Manager Pellegrini explained that it is normal for football managers to get criticism when they do not lead their clubs to victory, but it is also important for every coach to make the right decisions. He added that he as a manager does everything in his strength to respect all competitions his side take part in, but at this stage it is not possible for Manchester City to continue in the FA Cup.
As a matter of fact, Manchester City are favourites to make progress to the quarter-finals for the first time in their history. However, Pellegrini who is to be replaced at the managerial position by Bayern Munich's boss Pep Guardiola at the end of the season, explained that the tie was still not over. He praised his club for the result against Dynamo Kiev.
Manchester City's captain Vincent Kompany also shared his happiness for his side's result against the Ukranian team. He said that the club's performance had been good, and the best part was the fact that the Premier League club succeeded in pressing their opponents.
(Visited 54 times, 1 visits today)