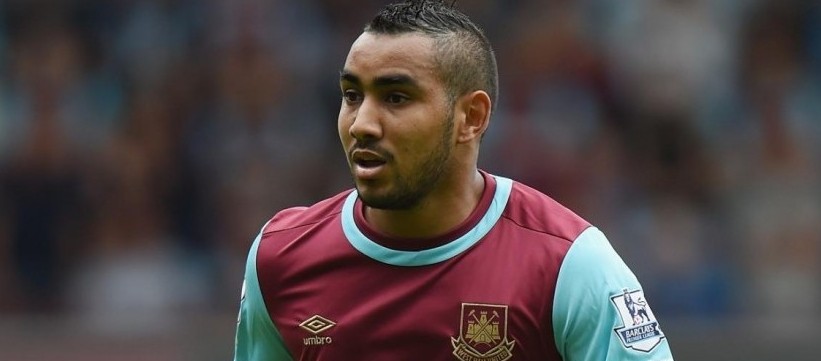 The manager of West Ham United – Slaven Bilic – has turned down the chance of selling Dimitri Payet under any circumstance, saying that "no money in the world" could buy the 28-year-old midfielder. He fiercely insisted that no transfer offers for Payet would be considered neither this month, nor in the foreseeable future.
Payet, who was a much-loved playmaker in France, has also become one of the stars in the Premier League over the current campaign after a summer transfer from Marseille. The player who has recently returned from a sideline spell due to an injury, has netted the ball six times in a total of 15 appearances with the club so far. He made a great impression in his side's 2-2 draw against Manchester City on January 23rd.
The excellent performances and outstanding skills of Payet now make his £10-million fee look like a real bargain for West Ham's manager Slaven Bilic, especially considering the fact that the head coach himself has compares the midfielder with the club's former star Paolo Di Canio.
West Ham's coach has said that no transfer bid would be large enough to make him let Payet go. He also shared that the French playmaker is a great addition to the squad and he is glad for having him at the club. Manager Bilic described his side as a selling club over the previous campaigns.
However, up to date West Ham are moving stadium, not to mention the fact that they want to make themselves a better club. This is exactly why the head coach believes that the way to boosting their development in the right direction means it would be a not wise thing to sell his best players. In addition, Bilic shared his belief that the West Ham's refusal to consider selling one of their best players proves that they are moving upwards as a club.
Bilic also said there had been some great players at West Ham over the years, but probably the last player who had made an enormous impact to the club's overall performance in literally no time, was Paolo di Canio. The manager once again insisted that Dimitri Payet is not going anywhere, saying he was quite important for his side.
Currently, West Ham United occupies the sixth position in the Premier League table. The club's next game is on January 30th, when the squad is to travel to Anfield Stadium to face Jurgen Klopp's Liverpool in their fourth-round FA Cup match.
(Visited 97 times, 1 visits today)