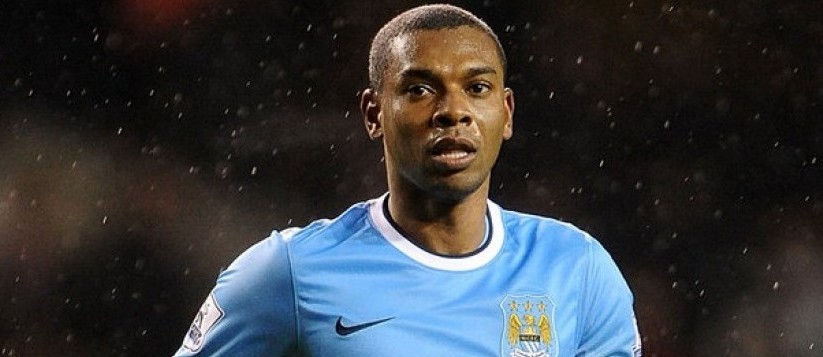 The midfielder of Manchester City Fernandinho has shared his belief that his side's confidence for performing well in their upcoming Premier League and Champions League matches could be boosted by winning the Capital One Cup.
The 30-year-old player managed to find the back of the net in Manchester City's 3-1 Football League Cup semi-final second-leg defeat over Everton. The win provided the club with the chance to get to the final match of the competition against Liverpool that is to took place at Wembley Stadium on February 28th.
The same tournament was previously won by the club in March 2014, right before the Premier League win later over the same campaign. That is exactly why Fernandinho, who is also part of the Brazil national football team, believes that eventual success in the Capital One Cup in February could lead to success even greater.
According to the midfielder, the facts that Manchester City managed to lift the trophy two years ago gave it confidence to keep up with its victorious run in the other two competitions. This is the reason why he now thinks that an eventual victory in the Capital One Cup competition could be great for improving the men's self-confidence and make them demonstrate what they are really capable of. Fernandinho also said that his side would be really happy in case they manage to win the competition once again.
According to the 30-year-old player, winning trophies makes players gain confidence, not to mention the fact that the club's fans love their favourites winning.
The truth is that the Capital One Cup is a competition that is not considered of the same value as the Premier League or the Football Association Challenge Cup. For this reason, the majority of top clubs are usually not willing to send their best players, which is why they send out their alternate elevens in the games.
Fernandinho commented that he did not understand why some people do not regard this competition in a way that makes it look unimportant. According to him, it is a great thing that a club can actually win a trophy by playing only five or six games plus a final.
A quick and unexpected change was faced by Manchester City in the light of their Capital One Cup passage against Everton on January 27th. However, the club's endurance and nerve is to be put on card with the upcoming FA Cup Fourth round match against Aston Villa at the weekend. Still, Fernandinho said that the squad's focus would not be threatened, because his side will be prepared for their visit at Villa Park.
(Visited 65 times, 1 visits today)