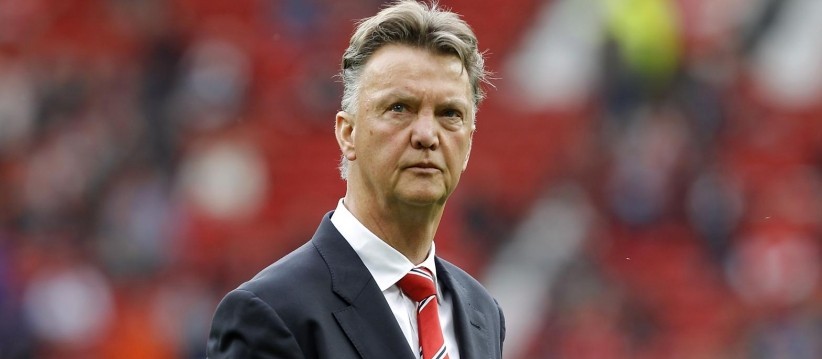 According to media reports, the manager of Manchester United Louis van Gaal offered to resign from the position after his side's 1-0 defeat on Saturday. In his turn, the executive vice-chairman of the club Ed Woodward has suggested Van Gaal to first discuss his plans of the future with his family while being away over the past two days.
As revealed in media reports, Woodward also needed some time to think over the situation and assess the club's recent performances, including their latest defeat.
Manchester United's head coach was reported to have taken some time in the Netherlands with his family. He and Woodward are expected to meet once again on Tuesday, when Van Gaal returns for training with his club. The two men are expected to discus the club's way forward in all competitions, but it is still possible for the current manager to yet insist on his offer to leave the Old Trafford.
The Red Devils' manager publicly admitted that the club's fans were right to blame him for Manchester United's 1-0 loss to Southamopton at the weekend. In their latest game, the squad registered one shot on target only. Van Gaal's men have been facing some difficulties which have set the team five points adrift of the Champions League spots.
There have been a lot of speculations over Louis van Gaal's future in Manchester United, after a massive losing streak of the Premier League club. On Boxing Day, the manager himself responded to rumours and questions about his eventual departure from the English club, saying he could quit by himself.
According to other media reports, executive vice-chairman Woodward had to negotiate with Van Gaal and talk him out of quitting the position twice over the holiday season between December 19th and January 2nd.
There have been various rumours why Woodward is not willing to dismiss the current head coach and replace him with another one. Probably one of the most plausible one is the fact that the vice-chairman does not want to change the manager before the current campaign's end.
It is exactly Woodward who is fully responsible when it comes to making a decision to part ways with Louis van Gaal. The vice-chairman has been reported to have the support of the club's owners. The most successful manager in the history of Manchester United – Sir Alex Ferguson – who is now a director, appears to have not been informed about Van Gaal's future in the club.
Manchester United currently occupies the fifth position in the Premier League table. Next, it is to travel to Derby County for their FA Cup Fourth round game on January 29th. The Friday's game is followed by three other games from the Premier League scheduled for February 2nd, 7th and 13th, respectively, to meet the teams of Stoke City, Chelsea and Sunderland.
(Visited 98 times, 1 visits today)