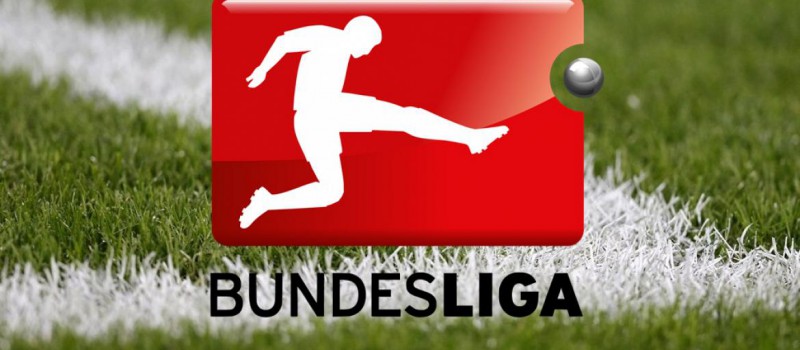 A number of German top-notch football clubs are enhancing the security ahead of several matches from the national Bundesliga that are scheduled for the days to follow. These measures come as a result from the terrorists attacks in Paris that took place last Friday and took the lives of at least 129 people. There was also a bomb threat which led to the cancellation of Germany vs Netherlands international friendly on Tuesday this week.
Strict safety measures had been imposed on Germany national team that won the World Cup in 2014 for a second time in four days after playing in the French capital during Friday's attacks.
However, despite security issues, the matches from the Bundesliga are to go ahead as initially planned regardless of the bomb scare in Hanover. Hamburger SV announced that the first one of the weekend's Bundesliga fixtures will take place as intended. The team will host the match with the Bundesliga No.2 Borussia Dortmund, while the security is to be put under scrutiny in the light of recent events.
The team described recent events as a "painful reminder" of how fragile human lives are and added: "That is why Hamburg will in the future and more than ever do anything in its powers to guarantee the safety of the fans and spectators." In addition, Hamburger SV explained in its statement that it is in constant contact with state authorities, the police and special security personnel, and so are the team's opponents Borussia Dortmund.
The Chiefs of the German Football League still insist on taking strict measures in the matches that are yet to follow, especially now, after the cancellation of Tuesday's friendly between Germany and the Netherlands due to a bomb scare.
The Chief Executive Officer of Borussia Mönchengladbach – Stephan Schippers – also commented in an official statement that currently there were no "specific indications" that there could be any danger for the team's game against Bundesliga's No.15 Hanover 96 that is scheduled for Saturday. Still, Schippers explained that "because of the events of the past days and the current situation" it was decided to increase security measures in order to guarantee safety.
The Bundesliga chiefs also warned that football fans who intend to be present on the upcoming matches must be prepared to wait longer than they normally do in order to enter the stadiums, as there will be tighter checks-around. On the other hand, gates are to open earlier to provide more time for the security operations to be finalized before the game begins.
(Visited 79 times, 1 visits today)