After the international break, the Premier League will be back with one of the greatest derbies of the last 15 years. Chelsea host Manchester United on Saturday in a match of great importance for both teams.
While Chelsea lead the table together with Liverpool and Manchester City, the Red Devils struggle to impress in their worst campaign start since the early 90s.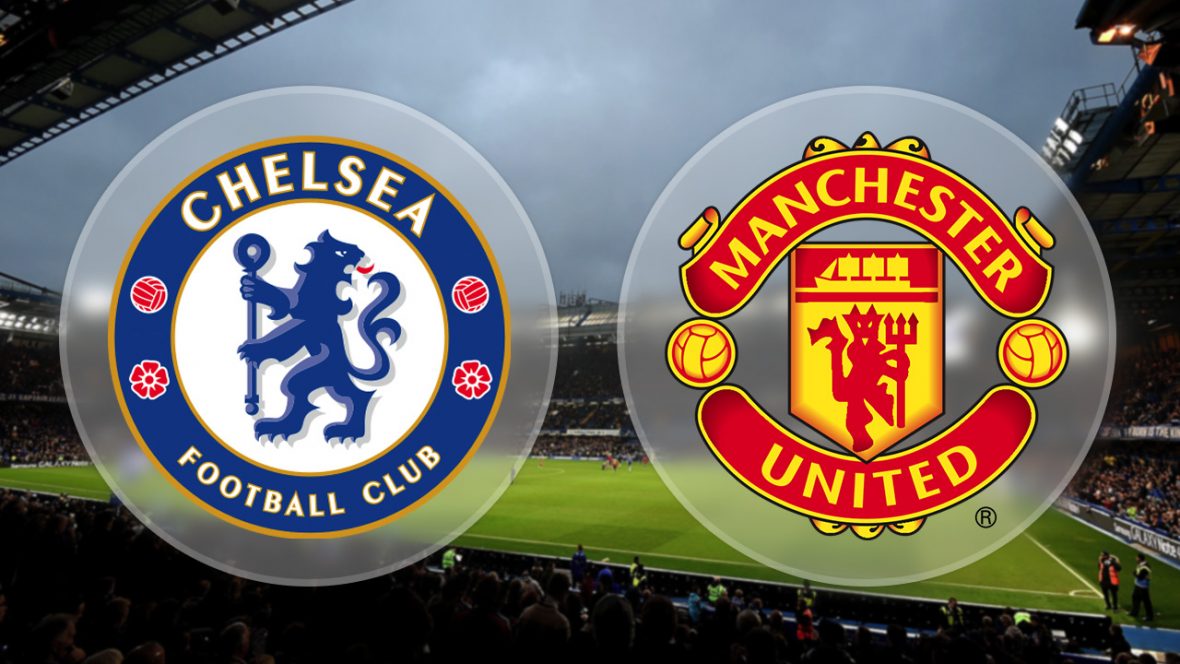 Chelsea F.C. vs. Manchester United News
In the last round, Chelsea have easily beaten Southampton to reclaim the Premier League leadership after Liverpool and Manchester City made a goalless draw.
On the other hand, Manchester United finally grabbed the 3 points in a dramatic comeback against Newcastle. However, they have to produce much more in order to compete for a Champions League spot this season.
Chelsea have no issues with injured or suspended players and Eden Hazard is in good form, netting 7 times in 8 games.
Ander Herrera, Jesse Lingard, and Marcos Rojo will surely miss the clash while Ashley Young is still questionable.

Chelsea F.C. vs. Manchester United Head to Head
8 of the last 10 games between the two teams ended with fewer than 2.5 goals scored.
Manchester United could not keep a clean sheet in 3 successive games against Chelsea.
Chelsea have not lost in 12 successive games while Manchester United won just 1 of their last 5 matches.
Chelsea F.C. vs. Manchester United Betting Tips
Chelsea were not defeated at half time in 36 successive home games while losing just 2 of their last 31 home matches in all competitions.
Chelsea managed to score at least one goal in their last 15 games.
Chelsea won 3 of their last 5 Premier League matches by two or more goals.
Manchester United lost just once in their last 8 matches in all competitions.
At least one Manchester United player got a red card in 3 of their last 8 matches.
Chelsea F.C. vs. Manchester United Prediction
Chelsea come to the match as clear bookmakers' favourites (1.65 @ bet365) and this does not come as a surprise after a quick review of the two teams' past games and recent form.
However, as this is a derby match, anything can happen and the odds for Chelsea winning might not be as valuable as some may expect.
Manchester United will do their best to avoid the eventual loss while the Blues usually struggle to score more against the Red Devils.
Chelsea F.C. vs. Manchester United under 2.5 goals (1.90 @ bet365).
(Visited 473 times, 1 visits today)