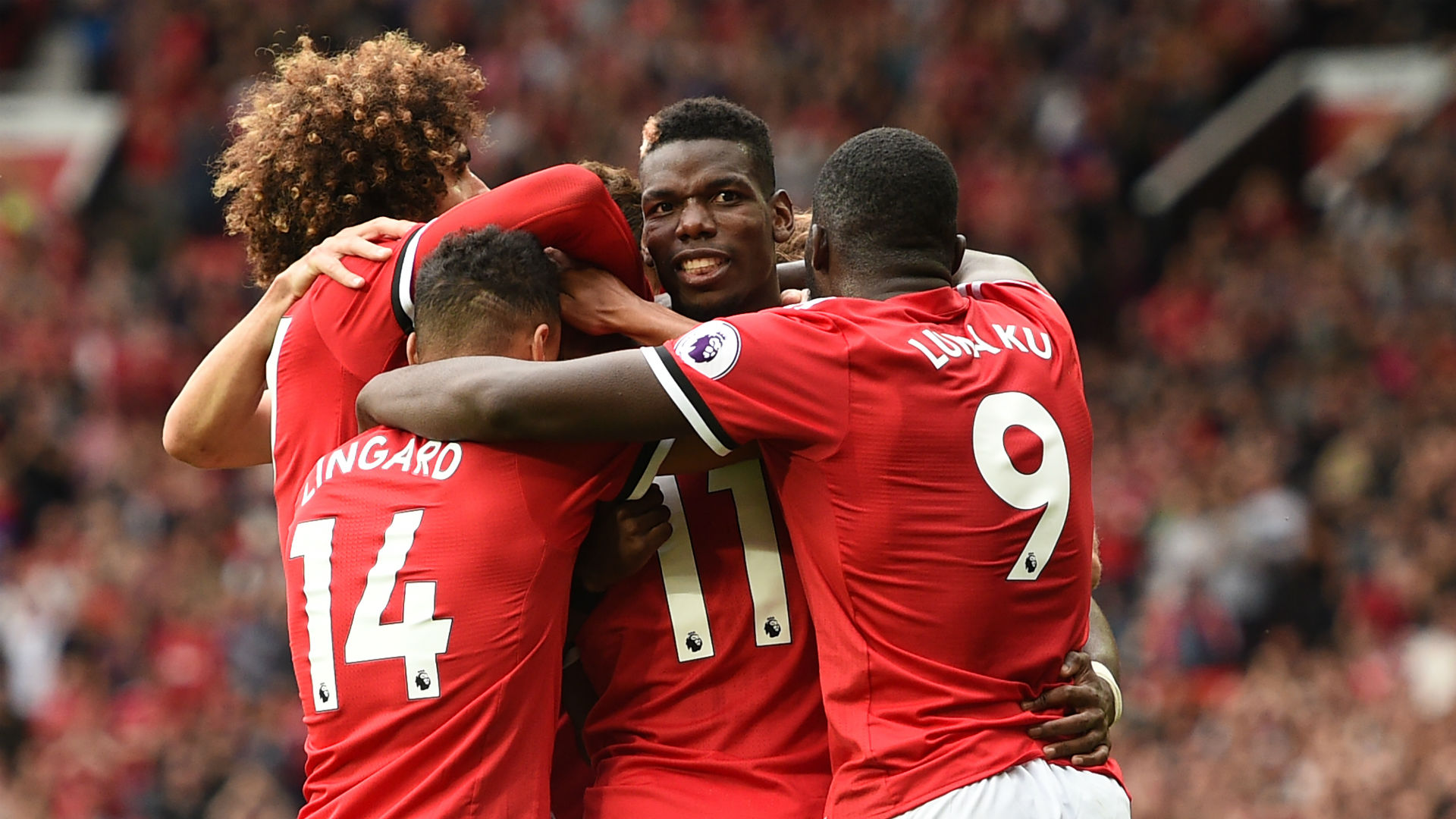 Despite the cold statistics, demonstrating the clear dominance of Man United, the Wolves seem to be confident for the upcoming clash this weekend. The Wolverhampton Wanderers vs. Manchester United, scheduled for Saturday, may surprise a lot of fans on Old Trafford. The two teams are going to the fixture after winning their last two Premier League matches and Manchester United is currently leading with just one point.

Wolves vs. Man United Odds
Manchester United is a clear favourite for the match, with bookmakers offering 1.63 to win. The odds for the Wolverhampton are 6.5.

Wolves vs. Man United Head to Head
Favourites Manchester United have scored wins in their last six fixtures against Wolverhampton at Old Trafford. This includes the last four matches in the Premier League. United comes from two wins against Watford (2-1) and Burnley (2-0), but right before that, they were destroyed by Tottenham (0-3) and could not score a draw against Brighton (2-3). The favourite will also want to avoid two home losses in a row in the Premier League since March 2014.
Wolverhampton Wanderers also won their last two matches in the Premier League – against Burnley (1-0) and West Ham (1-0). But in early September, the clash with Scunthorpe finished a draw, with none of the teams scoring. The Wolves have not been successful three times in a row in the Premier League since March 1980.
Out of eight total matches, Man United have six wins, four at home and another two away, while the Wolves have two home wins.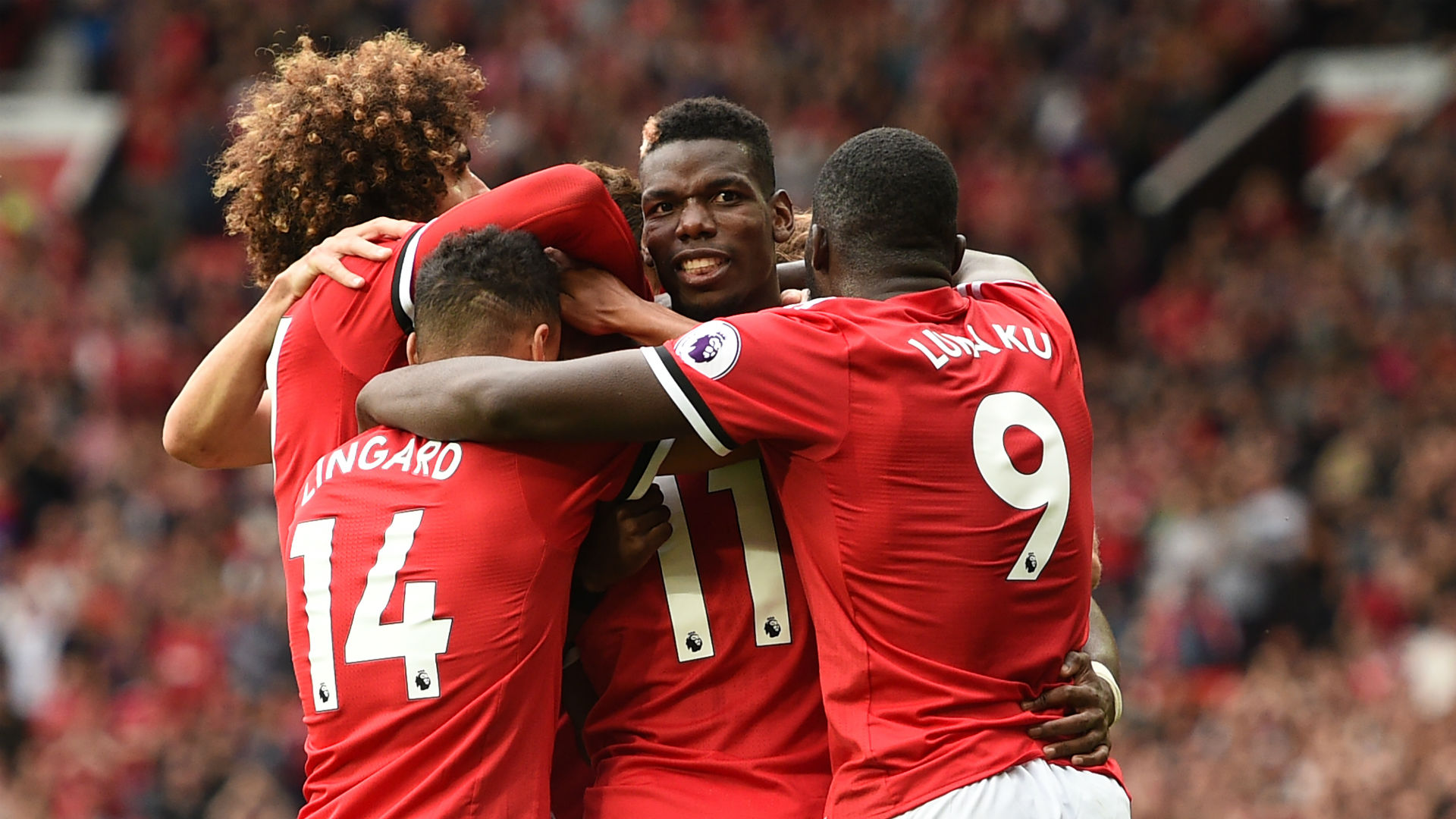 Wolves vs. Man United News
Manchester United's Romelu Lukaku is the joint-top goalscorer among all forwards, scoring four times ahead of the upcoming match. Hopes are high for him to continue his excellent performance in Saturday's match against the Wolves on Old Trafford. As Jose Mourinho is looking for a third consecutive win, the Belgian player's stats would certainly be as essential as they are impressive. He has 14 shots within the penalty area, as well as 8 shots on target.
Following Wolverton's performance against Burnley at Molineux on Sunday, however, the Wolves will not be easy to defeat. Raul Jimenez netted for a 1-0 result, but the team had a little over 30 attempts on goals.
Wolves vs. Man United Predictions
Despite the positive reviews after Wolverhampton's win against Burnley, Manchester United remains the absolute favourite.
(Visited 271 times, 1 visits today)