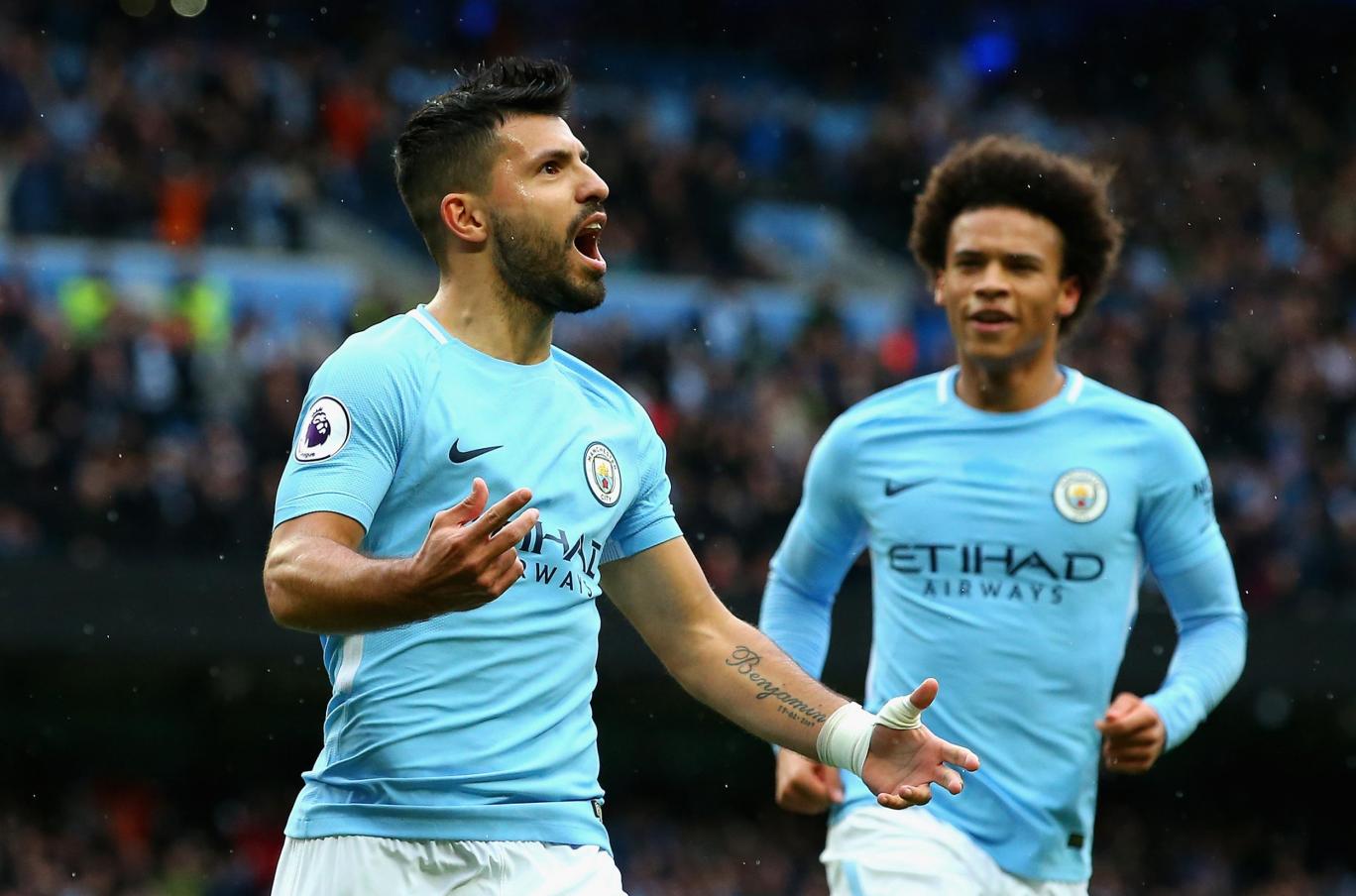 This weekend will feature mostly underdog vs. favourite matches and one of these is between the Premier League newcomers Cardiff City and the champions from Manchester City.
While Man City started with big expectations but unexpectedly lost points to Wolves, Cardiff come with 3 straight defeats.

Cardiff City vs. Manchester City Odds
Man City is a clear favourite not only for the match but for the title, too. Despite the match with Lyon, no one really expects Man City to lose points against Cardiff and that's the most reasonable outcome. As City are known for scoring goals, a handicap comes handy.
Man City -2,-2.5 win – 1.980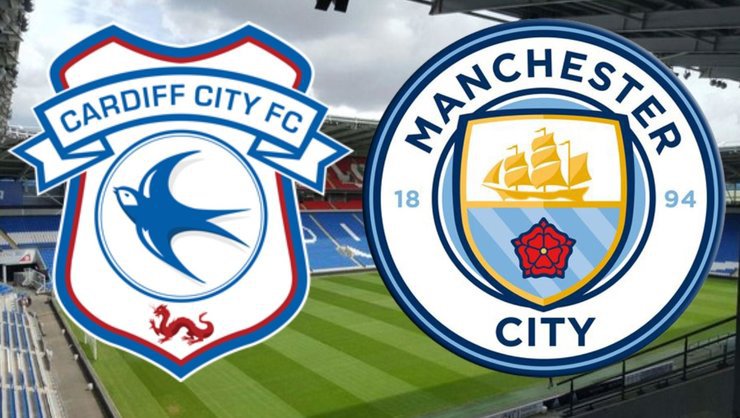 Cardiff City vs. Manchester City Head to Head
The teams have played against each other just three times in recent years. Back in 2013, Cardiff won the tie with 3-2. Manchester City won the next tie in 2014 with 4-2 along with the following FA Cup tie in 2018 with 2-0.
Cardiff City haven't won the past seven games in all competitions while Man City haven't lost 7 games in a row.
Cardiff City have conceded in each of the three games against Manchester City.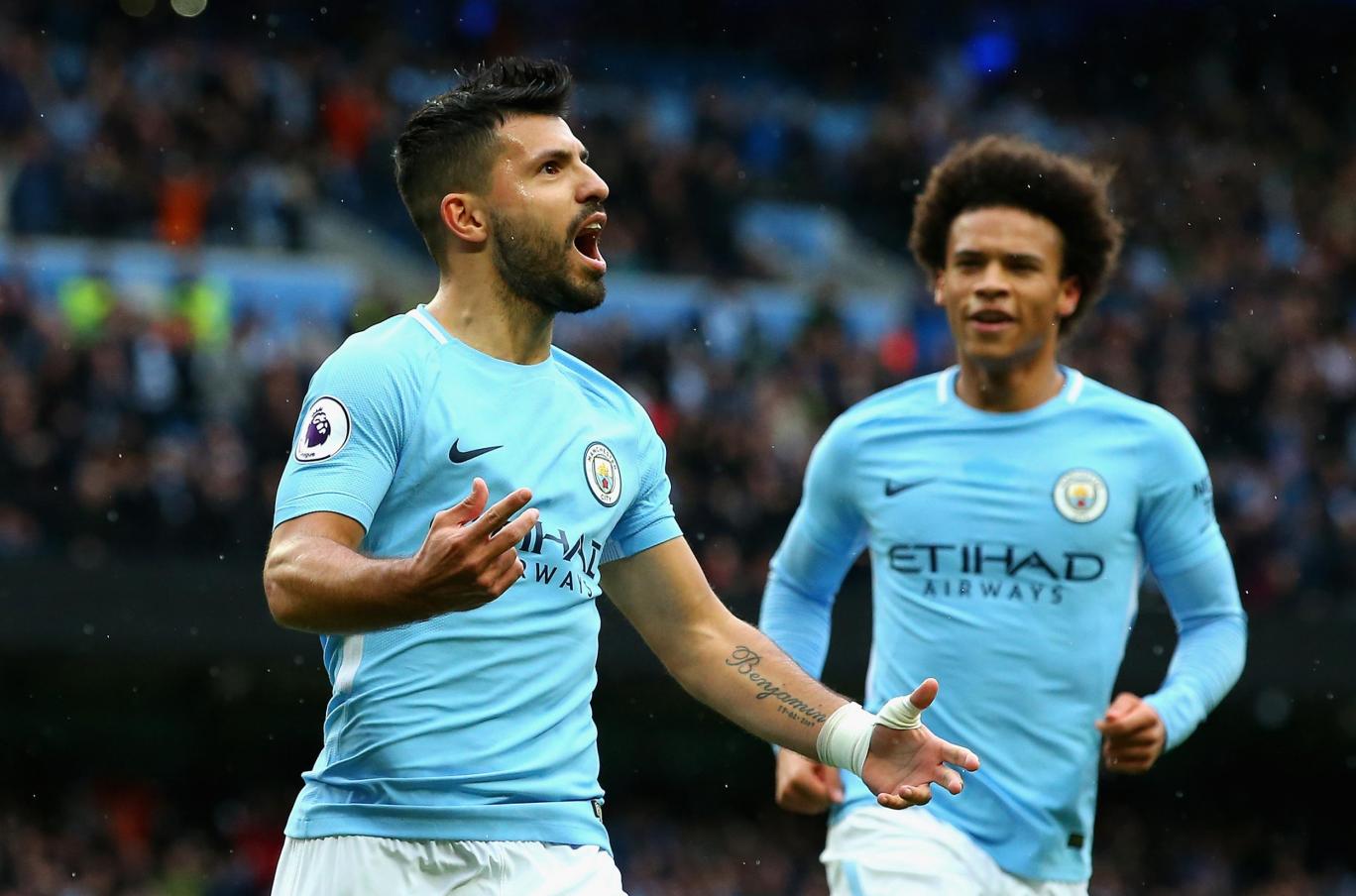 Cardiff City vs Manchester City News
Man City play Lyon on Wednesday and the team should have enough time to recover for the clash with Cardiff.
Cardiff City have no major players missing the match.
Manchester City, on the other hand, will be without Danilo, Mangala, and De Bruyne.
The good news for City is Sterling is likely to be fully fit for the clash.
Cardiff City vs. Manchester City Prediction
Another year in which Manchester City are title contenders. Known for their attractive play, anything different than 3 points will be a massive surprise for both fans and bookmakers.
Man City have scored 14 goals in 5 games and will be motivated to get closer to Liverpool in the title race.
Having the facts in hand, a goal prior 23rd minute is viable bet.
Goal prior the 23rd minute – 1.83
(Visited 201 times, 1 visits today)