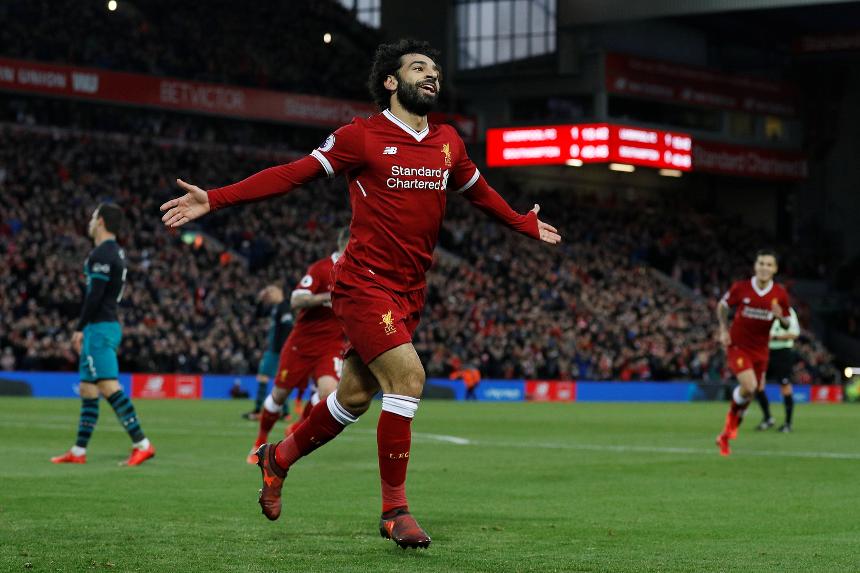 Liverpool have started the season in the best possible way, leading the title race with 15 points out of 5 matches. Southampton, on the other hand, started in a mediocre way, earning 5 points from 5 matches. The Saints struggled last season and were in the relegation battle while Liverpool played the Champions League Final. The expectations this year are that Liverpool will contend the Premier League title and teams like Southampton should not be a hindrance.

Liverpool vs. Southampton Odds
5 straight wins with just two goals conceded – that's what Liverpool fans believe – their season and their first Premier League in this format of the tournament will be.
Not a surprise, Liverpool are a bookmakers' favourite with 1.20 to win. However, what is an even more ambitious bet is Liverpool to win first half and the match.
Liverpool HT/FT win – 1.66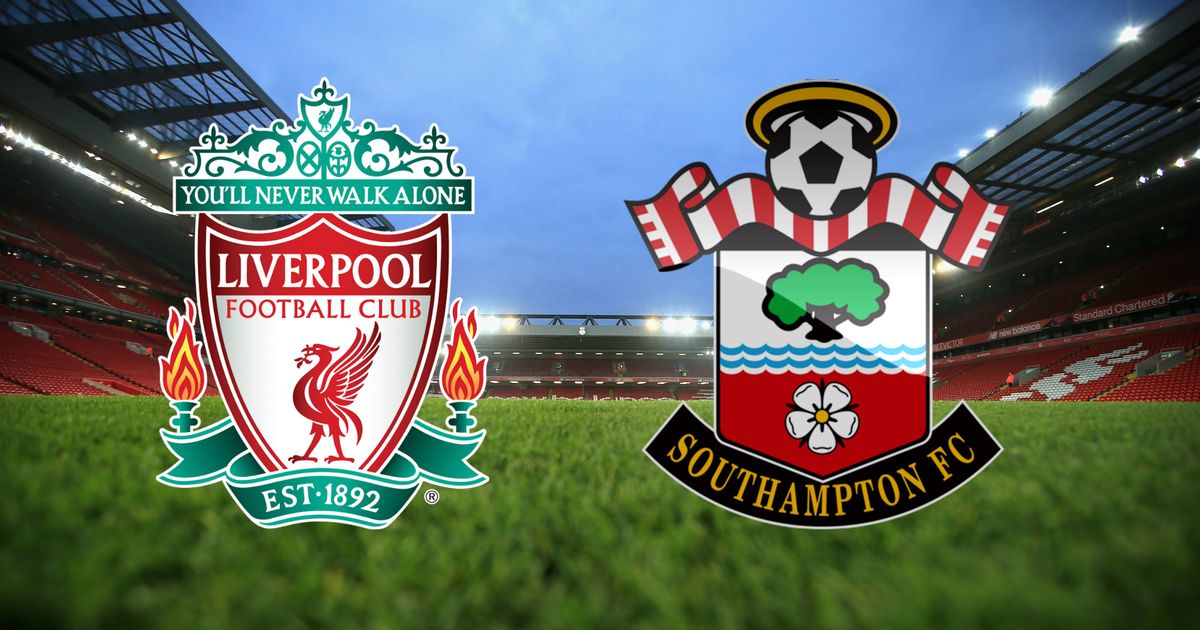 Liverpool vs. Southampton Head to Head
Liverpool are famous for regularly buying Southampton players and have not lost to them 3 matches in a row with a goalless draw back in May 2017 and two wins in November 2017 and February 2018 (3-0 and 2-0).
Liverpool have not lost in 10 successive matches while Saints' streak is just three matches in all competitions (including 1-0 win over Brighton in EFL).
Liverpool were the first team to score in their past 9 matches and have won at HT in their past 8 matches.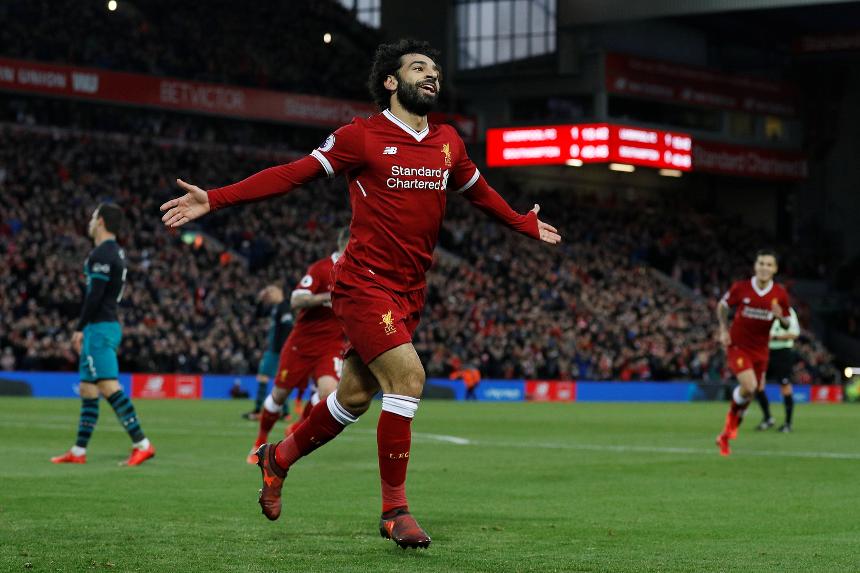 Liverpool vs. Southampton News
Liverpool have defeated PSG at Anfield on Tuesday in a 3-2 thriller which gained them additional confidence.
Despite the fact Lovren and Oxlade-Chamberlain will miss the match, Firmino is likely to play which will provide Liverpool with additional fire power.
Southampton have no key players to miss the match, with Shane Long likely to play.
Liverpool vs. Southampton Predictions
A win for Liverool and nothing else is what everyone would expect. So we are, but the odds of just 1.20 make the bet not all that attractive.
With Liverpool being the host and having conceded just 2 goals in 5 Premier League games, it is unlikely for Southampton to score.
Liverpool win and clean sheet – 1.90
(Visited 229 times, 1 visits today)