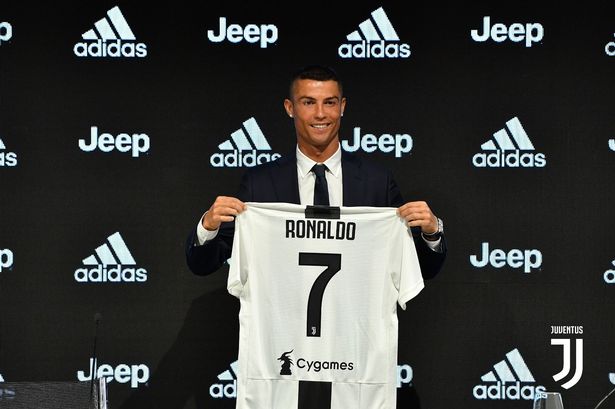 Manchester United manager Jose Mourinho has refuted suggestions that he had declined the chance to sign Cristiano Ronaldo during the recent transfer window. The Portuguese superstar had a glorious spell with Real Madrid where he went on to win four Champions League crowns in nine seasons but he nevertheless decided to pursue a fresh move with Juventus.
Speaking after United's 2-0 triumph over Burnley, Mourinho clarified that a deal was 'never on the table' to lure Ronaldo back to Old Trafford despite the transfer speculation over the summer.
In the same interview, he added that the Bianconeri are at an advantage with the arrival of Ronaldo and the Portuguese could enhance their prospects of competing for this season's Champions League crown.
Meanwhile, United returned to winning ways on Sunday after they secured a comfortable 2-0 triumph over Burnley and they could have easily scored more with the chances up for grabs.
Romelu Lukaku could have had the opportunity to score his maiden United hat-trick from the penalty spot but his chance was taken up by specialist Paul Pogba, who failed to convert his attempt past goalkeeper Joe Hart.
Nonetheless, United go into the international break with some positivity around the club and Mourinho will be hoping that the team can build up on a winning streak when they return in mid-September.
United's September schedule remains relatively friendly but they need to be wary of the threat from Watford, who have made a strong start to the Premier League campaign under Javi Gracia.
The Hornets have the tendency to beginning with a bang in the every top-flight season and they have once more than that with the team currently one among three clubs including Liverpool and Chelsea to have made the perfect start to the campaign.
(Visited 224 times, 1 visits today)