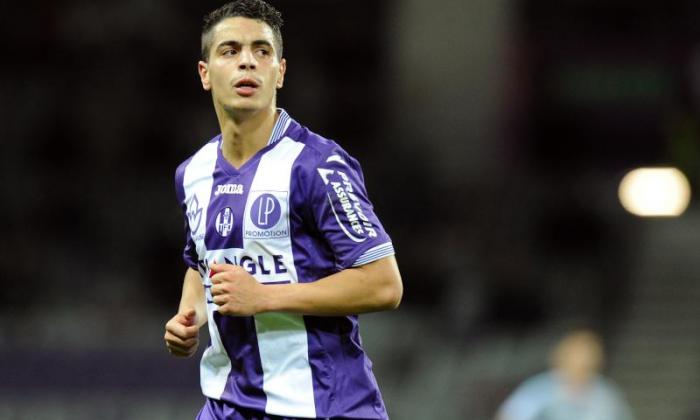 Manchester United were knocked out of the Champions League in the round of 16 stage after they produced a rather underwhelming performance against Sevilla at Old Trafford.
Jose Mourinho's side were expected to dominate the proceedings after playing out a dull 0-0 draw on the road, but the Red Devils surprisingly struggled to exhibit their dominance.
Barring the opening exchanges, Sevilla managed to gain a decent possession of the ball, and they controlled the play at the heart of the midfield with Steven N'Zonzi putting in a stellar showing.
The match appeared to be headed for another goalless stalemate, which would have forced extra-time, but Wissam Ben Yedder changed the complexion of the game from the bench.
The Sevilla marksman scored twice after just six minutes onto the pitch, and this pretty much summed United's performance, with Romelu Lukaku bagging the only consolation in a 2-1 aggregate defeat.
Three things we learned:
Jose Mourinho's tactical decision: The Special One was praised for his awareness against Liverpool on Saturday, where he utilised the long-ball tactical to his side's advantage. However, the same ploy backfired against Sevilla, who were more defensively sound than the Reds. Marouane Fellaini's involvement ahead of Scott McTominay was another surprise, and the Belgian struggled to win the midfield battle over N'Zonzi, whilst tending to slow down the play.
Vincenzo Montella's game-changing substitution: Much to the Neutral's surprise, Ben Yedder did not make off the bench during the goalless draw at Sevilla last month. However, he got his chance to impress at Old Trafford from the bench in the 72nd minute and turned the tide of the game. The Andalusian outfit never looked like scoring with Luis Muriel on the field, but Ben Yedder took his chances with both hands to score a match-winning brace. The Frenchman should have bagged a well-deserved hat-trick right at the end.
Make or Break for Manchester United: For all the progress made through the season, United's success could be determined on whether they can attain success via the FA Cup. The Red Devils ended the previously campaign on a high note by lifting the Europa League crown, and the players now have to sort out themselves to compete for Cup glory. The likes of Chelsea and Tottenham Hotspur are likely to offer stiff competition, but Mourinho is certain to feel the pressure from the fans, if United go trophyless this term.
(Visited 83 times, 1 visits today)