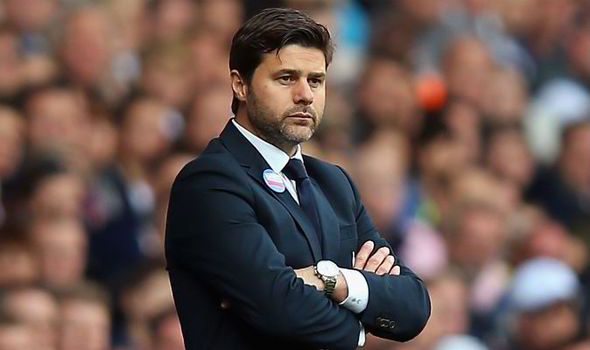 Tottenham fans should be really frustrated after the team could only earn a single point from their opening two home games this season.
The North Londoners had the best defense in the Premier League last season but their back line has let the team down in the last two games.
As far as the new signings are concerned, Spurs were inactive in the first two months of the transfer window and have recently lured Davinson Sanchez from Ajax.
Not to forget, they sold a top class right back in the form of Walker earlier in the summer and have not replaced him as yet.
Also Read: After Move – Tottenham Favorites to Sign $35million Star
However, if reports in the media are anything to go by then PSG star Serge Aurier could arrive to replace the England international.
The Ivorian wing-back has been linked with the British side for quite some time and as per the latest update provided by ESPN, the 24-year-old defender could seal his $30million move to Tottenham imminently if his application for the UK visa is accepted.
If the work permit is granted then it is reported that his signing will be officially confirmed very soon. PSG have so far played 5 games this season and Serge has been entirely left out of the squad.
(Visited 80 times, 1 visits today)