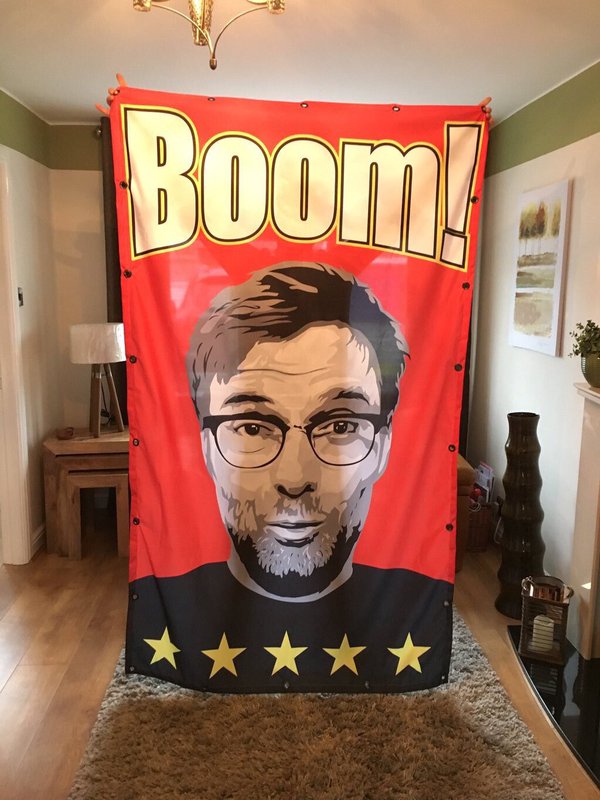 Liverpool should sign top quality stars before the transfer window closes this summer if they are to challenge for big prizes this season.
As far as the midfield is concerned, Guardian reported earlier this month that the Anfield club have contacted Nice to inquire about signing Jean Michael Seri, who is rated around 40 million euros (£37million).
The 26-year-old Ivorian international expected to join Barcelona but his dream move has fallen and according to Mundo Deportivo, he is still hoping to leave the Ligue 1 side in order to join a big European club and has mentioned the name of Liverpool as well.
Also Read: Arsenal Offered €50m, Liverpool have Reached €80m Mark for Star
The African star told the Spanish source:
"I want to be optimistic and think that there are still options,Let the two clubs talk quietly again and come to an agreement."
"We are not talking about any club, where you are going to sign for money."
"I want to sign up big European clubs, like Juventus, PSG, Arsenal, Borussia Dortmund, Liverpool…"
Jean Michael is naturally a central midfielder but he has been productive in the DM and AM roles as well.
Seri was brilliant for Nice in the last campaign, he scored 7 goals and provided 9 assists in 34 league games and helped the team finish 3rd. This season, he has netted 3 goals and provided 1 assist in 6 games for the French club.
(Visited 89 times, 1 visits today)