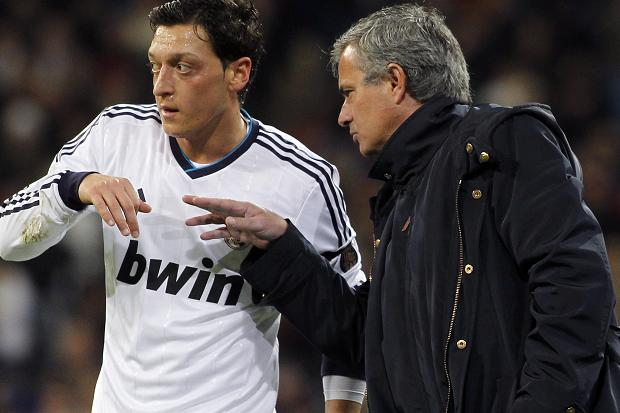 Manchester United are interested in signing a top play breaker who could form a solid cover in front of the back four and a few quality stars have been in the lime light.
Last night, we covered a report (via Guardian & Telegraph) claiming that United are ready to step up efforts to sign Tottenham star Eric Dier.
On the other hand, Brazilian international and Monaco star Fabinho has been in the focus as well. Last month, renowned Italian source Corriere dello Sport claimed that United have agreed a fee worth 40 million euros to sign the Samba star.
However, as per Italian journalist Emanuele Giulianelli (Tribal Football), the fee has not been agreed as yet.
Also Read: Seleccao Player Agrees Terms of Contract with Manchester United
The 23-year-old player is a versatile talent. In the season before last, he mainly played as a right back, however, in the last campaign, he partnered Bakayoko in the defensive midfield role.
Fabinho was not only solid in breaking the opponents' play but also proved to be effective in the attack. In 55 games (all competitions), he scored 12 goals and provided 6 assists.
As per the provided Tribal Football link, the difference between United's offer and Monaco's asking price is 10 million euros but the British side are confident that Fabinho will complete move because he only wants to sign for Manchester United.
The South American star's current deal with the Ligue 1 side will expire in 2021 and it has a release clause (L'Equipe) of 50 million euros ($57million).
(Visited 60 times, 1 visits today)