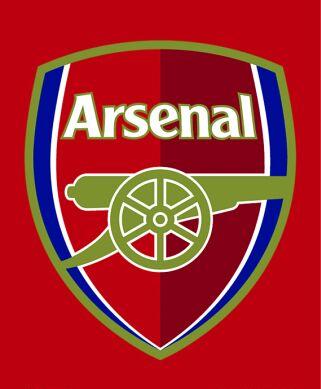 Arsenal have been busy in securing new contracts with their star players and after agreeing new deals with Coquelin, Giroud and Koscielny, reports suggest that now Per Mertesacker has agreed a deal with the Gunners as well.
The veteran defender has been on the treatment table since the start of the season but the Arsenal manager considers him an important figure.
Recently, we covered a report (via Mirror) in which Wenger confirmed that he wants to extend the contracts of Cazorla and Mertesacker. Now, The Times have claimed in an exclusive report that the 32-year-old defender has agreed a one year extension.
The former Werder Bremen star has featured in over 200 games for Arsenal and was already earning (Star) £70,000-a-week ($85,000-a-week).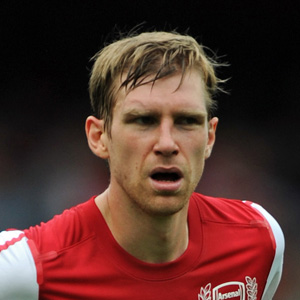 As per the provided Times link, Per was offered the above mentioned weekly wage to extend his contract and now he has done exactly that.
Surprisingly, the report says that Wenger may consider loaning Mertesacker out for the remainder of the season since he is not going to feature much but Arsene still wants to keep him for another year.
The German international has been a key central defender for the North Londoners in the past few years but now he is surely past his best.
In your opinion, did Mertesacker deserve a contract extension?
Also Read: Wenger Ready to Agree £52million Star Signing – Do Arsenal Need Him?
(Visited 56 times, 1 visits today)