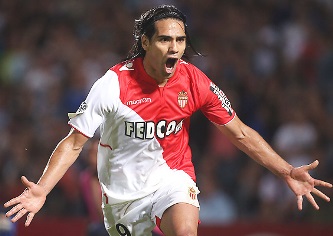 Manchester United have arguably signed one of the best out and out strikers in the World in the summer transfer window.
The player in discussion is Radamel Falcao, the new number 9 of Manchester United.
Surely his arrival was always going to tempt the Red Devils supporters to buy shirts with Falcao's name on the back and so they are doing.
However, it seems that Man United club shop were in no mood of sending one fan the correct shirt or perhaps they forgot the spelling.
The image provided below shows that a friend of ESPN editor and Journalist Dale Johnson received the kit with the name "FLACAO" on the back.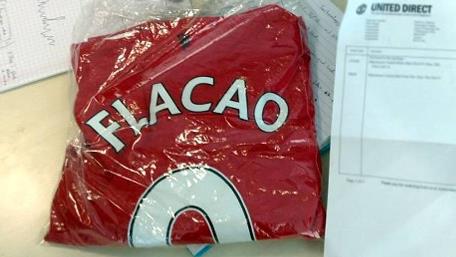 (Visited 61 times, 1 visits today)