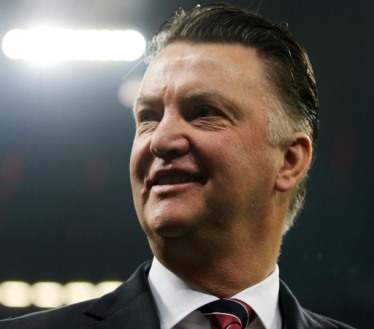 Manchester united were one of the busiest clubs in the transfer window and did splash heavy cash to sign top class stars.
However, it was always expected that a certain group of players will depart Old Trafford to find first team football.
Welbeck was already frustrated because Rooney and RvP always used to start ahead of him when fit and now that United sign Falcao, he departed to Arsenal.
Javier Hernandez was one of the most effective strikers for United after joining in 2010. However, sooner rather than later he found himself on the bench.
The Mexican star left to join Real Madrid on loan.
Shinji Kagawa was one of the most exciting talents for Borussia Dortmund, however at United he was never given a fair chance.
The Japanese star completed his move back to the German club to end his nightmare in England.
Anyways, those were still star names. Now 22 year old midfielder Petrucci was released by the club after ending his contract by mutual consent.
The Red Devils wished him well for his next endeavor.
"Everyone at Manchester United would like to wish Davide well at his new club."
The former Roma star has waited for 6 years for a chance in first team but that never happened and he has left to join Romanian club CFR Cluj.
Follow Soccerisma on Twitter: Soccerisma
(Visited 62 times, 1 visits today)