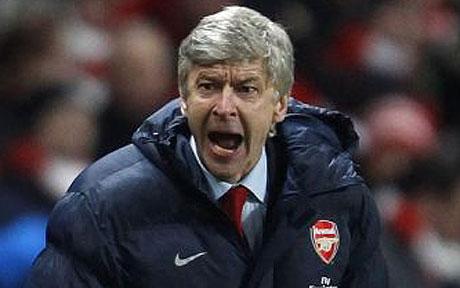 Since Liverpool have overtaken Arsenal in the premier league, gunner supporters are really furious mainly with Wenger and the players.
However, the anger has shifted to Reds's owner John W Henry who revealed the information that Suarez in fact had a release clause which Arsenal met but Liverpool refused to sell last summer.
Suarez is exactly the kind of player Arsenal are missing at the moment, else they would have been on top of the league.
An Arsenal fan set-up a petition to demand Suarez from Liverpool and have taken the campaign to a next level which is rather amusing.
Perhaps here is the best picture from the #FREESUAREZ campaign where Arsenal stars have geared up to rescue Suarez from Liverpool.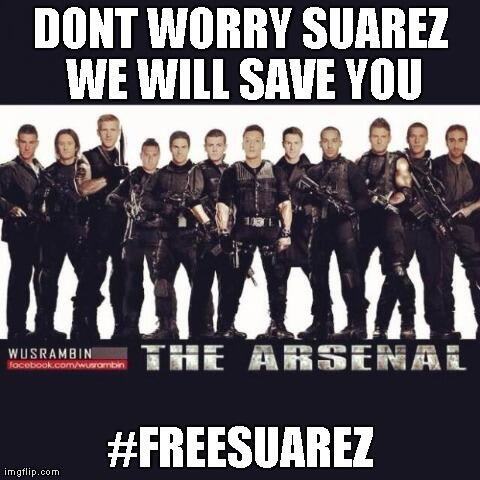 (Visited 63 times, 1 visits today)