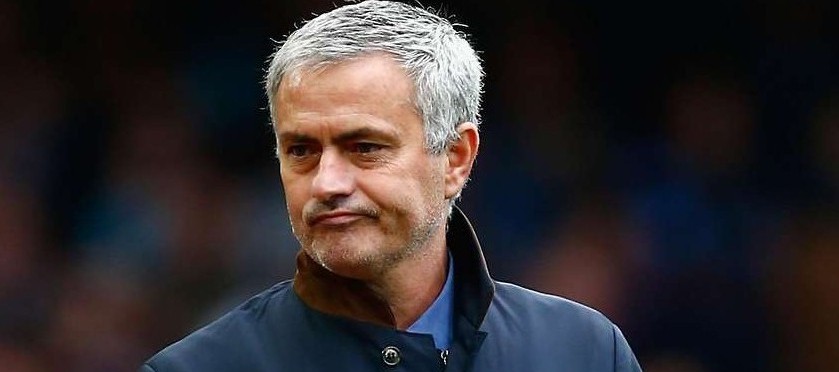 The ex sporting director of Real Madrid – Jorge Valdano – shared that in his opinion, it is hardly possible for José Mourinho to replace Rafael Benítez at the position of manager in the days up to come. There have been some speculations recently, according to which Mourinho is to take over the team soon.
According to some local media, the president of Real Madrid Florentino Perez believes that current coach Benitez has completely lost control over the players. This is exactly why the club's president has been said to be planning to make a move and sign a contract with Mourinho who is currently available.
José Mourinho has already been working with the team of Real Madrid for a period of three years – from 2010 to 2013. The period of his tenure is known for being quite turbulent. Now Jorge Valdano, who worked as a sporting director in the club and was given the sack by Perez in the summer of 2011, commented that it is hardly possible for the Portuguese to come back at Real Madrid.
According to Valdano, the club that currently occupies the 3rd position in La Liga table "is going through a difficult period." However, the former sporting director of the team claims that taking actions every time when there is some kind of a crisis within the ranks of the club is not the most advisable one. "Constant movement" is not the best solution; on the contrary – according to Valdano it could even make things worse.
Rafael Benítez, who has once been a youth player and later an assistant coach at Real Madrid, returned at his side last summer, but has been put under a lot of scrutiny and criticism recently. He has been reported to have lost the faith of the players, too. Despite this, Valdano has commented that it is now too early to make judgements based on the Benítez' work. He also shared his belief that the head coach who is still relatively new to Real Madrid is "the least responsible" for the rough time being faced by the Spanish club.
It is true that Benítez came in Real Madrid with his methods and strategies. The cohesion within the team and the players' successful collaboration with the new manager is something that takes time and cannot be done in four months only. Valdano shared that he is not aware of the fact if Benítez is to stay or go, but he emphasized on the fact that the manager will be the one to be held the least responsible for misfortunes of the team.
(Visited 88 times, 1 visits today)